Mercy Hill College exists to see the gospel reach, develop, and send college students from the campus to the world.
Welcome to MH College, a ministry that exists to make disciples on the campus to multiply churches around the world. We would love to meet you and get you connected to our staff and ministry. Use this connection form to get in touch with us!

Location: Regional Campus
Time: 5:00 PM
When: Once a month
October 24  Halloween Bash
November 14  Final College Takeover of the semester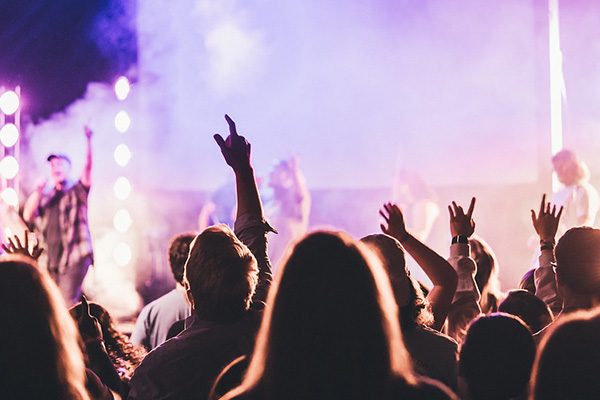 Stay connected with Mercy Hill College during the week through our weekly Family Groups. These small groups meet on some of the college campuses in the Triad. We've got Freshmen groups, co-ed groups and gender-specific groups. Interested in joining a group?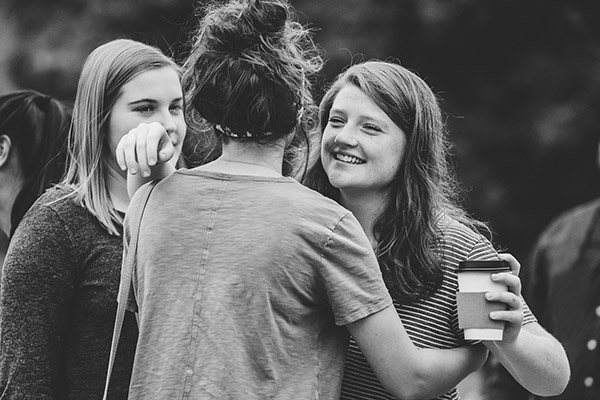 The SENT Initiative is a movement of college students leveraging their lives for the mission of God in cities across the world. We desire to equip college students to live a sent life for the rest of their lives by sending them out to and through the local church locally, nationally and internationally. Jesus, our God, came for us and now sends us; therefore, we live for him.