Want to make an impact for the Kingdom of God?
We believe college students are in the most strategic time of their life to leverage their time and talents to further God's global mission. That is why Mercy Hill College exists to see the gospel reach, disciple, and send college students from the campus to the world.

August 24  Fall Launch
September 14  College Live
September 30 – October 2  Fall Retreat
November 2  College Live
November 30  FDOC Party for GSO Schools
December 7  FDOC Party for HP Schools
Details for all monthly gatherings:
3530 Edgefield Road, Greensboro | 7pm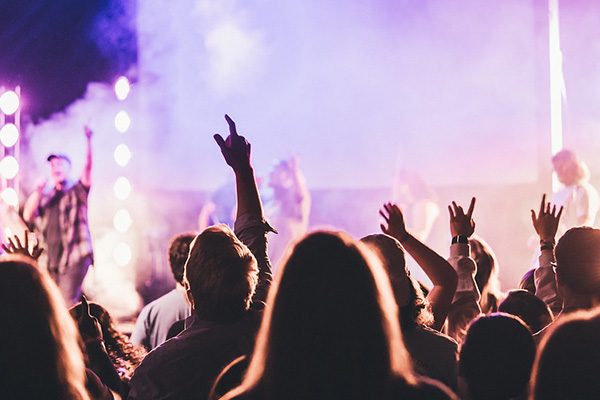 Stay connected with Mercy Hill College during the week through our weekly Family Groups.
September 5-30  Family Group Session 1
October 3-7  Family Group Reunions
October 24 – November 17  Family Group Session 2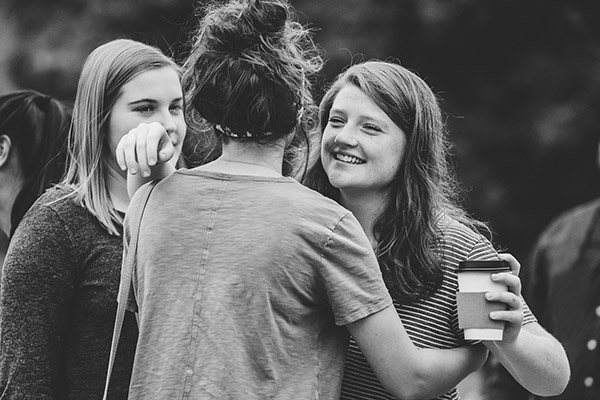 The SENT Initiative is a movement of college students leveraging their lives for the mission of God in cities across the world. We desire to equip college students to live a sent life for the rest of their lives by sending them out to and through the local church locally, nationally and internationally. Jesus, our God, came for us and now sends us; therefore, we live for him.