Mercy Hill College exists to see the gospel reach, develop, and send college students from the campus to the world.
Welcome to MH College, a ministry that exists to make disciples on the campus to multiply churches around the world. We would love to meet you and get you connected to our staff and ministry. Use this connection form to get in touch with us!
Location: Clifton Road Campus
Time: 8:00 PM
Happens one Thursday a month
Check out the latest message!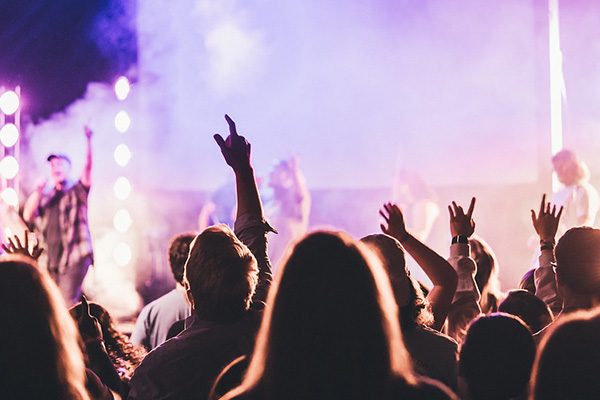 No one was created to live life alone. Family Group is a place to belong; a place to gather with friends once a week and walk through life together. Interested in joining a group on your campus? You can sign up for one here!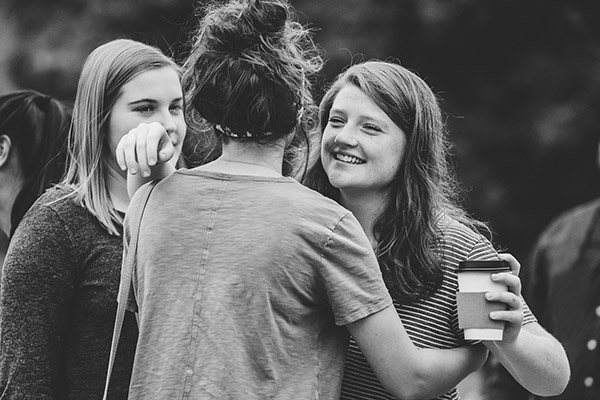 The SENT Initiative is a movement of college students leveraging their lives for the mission of God in cities across the world. We desire to equip college students to live a sent life for the rest of their lives by sending them out to and through the local church locally, nationally and internationally. Jesus, our God, came for us and now sends us; therefore, we live for him.