Plan a visit with us today!
Getting to Know Each Other
We know it can be super intimidating when you go to a new place or meet new people. We want to help make sure your experience at Mercy Hill is a great one! Click the button below to plan a visit with us today!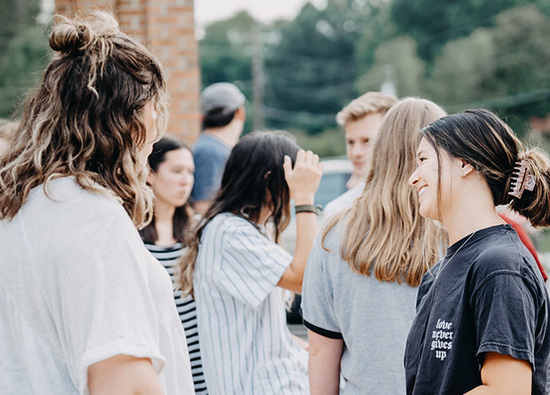 One Church – Multiple Locations
Click the campus below to find out more information!
What Can I Expect When I Plan a Visit?
When you first arrive at Mercy Hill, you'll be greeted by smiling faces ready to direct you exactly where you need to be. Each service starts with a time of worship followed by a message from Pastor Andrew Hopper. Each of our four campuses are led by a Campus Pastor who you'll also hear from during this time. You may also stay around after the service to talk with them and ask questions.
Weekend gatherings at Mercy Hill are exciting, casual, and relaxed. Don't feel like you need to be anyone but yourself and expect to feel welcomed as our guest.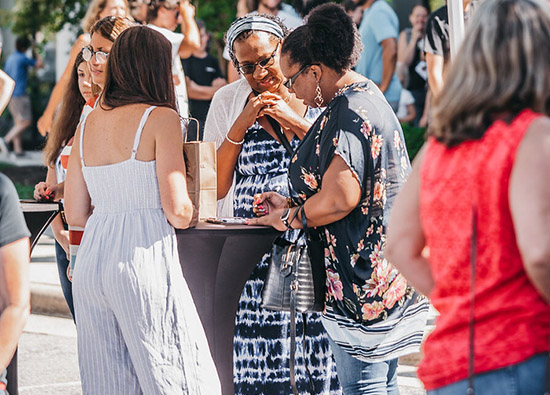 At Mercy Hill, our belief is that kids should have a blast at church every single week – and at MH Kids, we make this a priority. The other thing we make a priority is their safety. Because of that, we have a detailed check-in process for our Kids Ministry the very first time you visit. Because of this, you'll want to allow yourself an extra 10 minutes to get signed in.
MH Kids is available for kids Birth – Grade 4.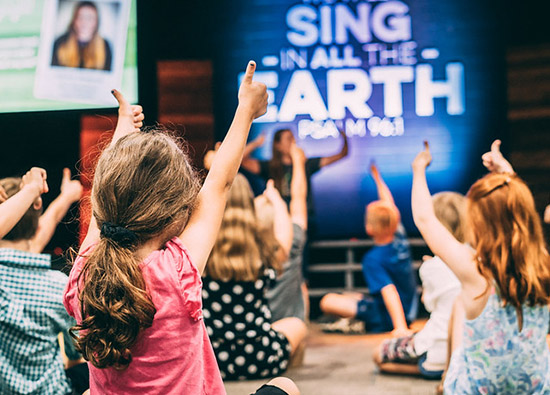 Let Us Know You're Coming!