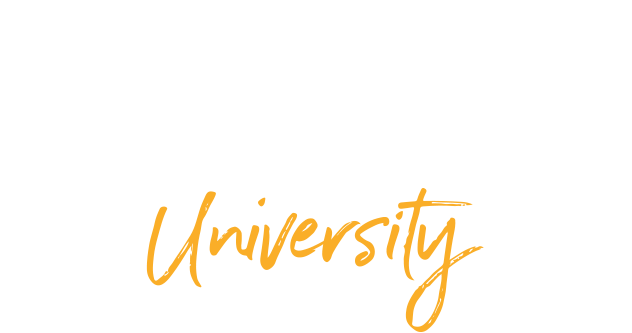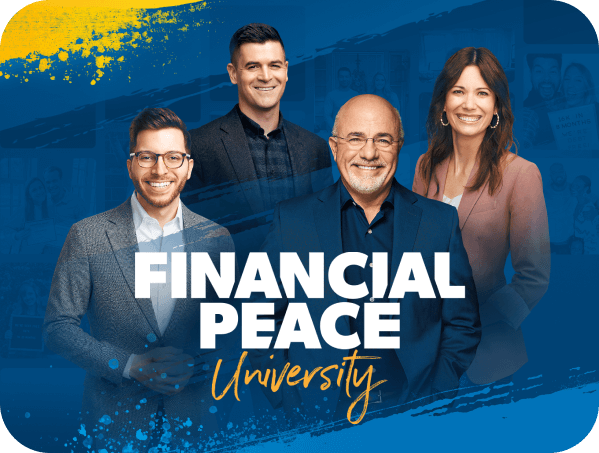 Take control of your money with Financial Peace University
Financial Peace University is a nine-lesson course that teaches you how to save for emergencies, pay off debt fast, spend wisely, and invest for your future. And no complicated financial blah blah blah over here. For over 25 years, Dave Ramsey's been teaching commonsense, biblical money principles that work. Every time.
September 7, 2023 | 6:45 PM & September 10, 2023 | 4:45 PM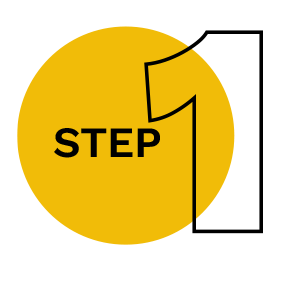 A Ramsey+ membership provides free access to the FPU course materials, along with other resources, for a year.
This link will update once class dates are confirmed. RSVP to be notified!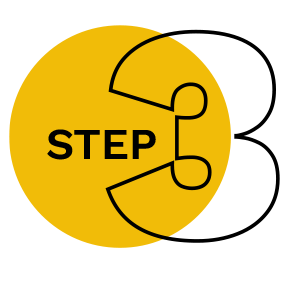 Come to class and learn how to get out of the paycheck-to-paycheck grind, pay off debt faster, save more money, increase generosity, and create lasting peace in your finances.
In the first 90 days of working the FPU plan, the average household…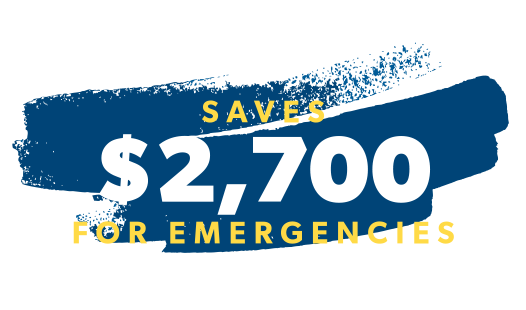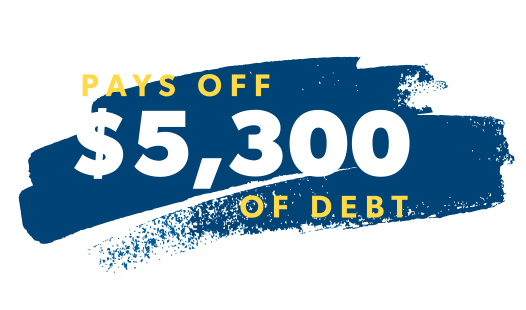 Frequently Asked Questions
Is childcare provided?
Yes, for children up to 5th grade.  Classes are offered at the same time as our evening worship gatherings, and we have made arrangements to utilize the Kids Ministry for childcare needs.  Just check them in the same way you would for any church gathering.
How much does FPU cost?
Typically Ramsey+ is $129.99 for a 12 month subscription, but currently Mercy Hill Church is providing this membership for free. Follow the link above in Step 1 of How do I sign up?
How much time do I need to commit to FPU?
FPU is a 9-week course with classes once per week, averaging around 90 minutes per class. There is some homework to help with the practical steps of evaluating your finances and creating a working personal spending plan, A BUDGET! Attend 8 out of the 9 weeks, and you graduate!
Can we attend virtually?
No, we do not have a virtual class option available at this time.  If you are unable to attend a class in person, due to unique circumstances, please contact the FPU coordinator at fpu@mercyhillchurch.com to discuss other options.
Is there a textbook?
The textbooks are digital and come free as PDF versions with your membership. Hardback textbooks are available to purchase from Ramsey Solutions.
How can I support FPU as a volunteer?
If you are interested in volunteering in any capacity, including hospitality, leading, or anything else, email fpu@mercyhillchurch.com to connect with our team.