 What is the Sent Initiative?
The SENT initiative is a movement of college students leveraging their lives for the mission of God in cities across the world. We desire to equip college students to live a sent life for the rest of their lives by sending them out to and through the local church locally, nationally, and internationally. Jesus, our God, came for us and now sends us; therefore, we live SENT.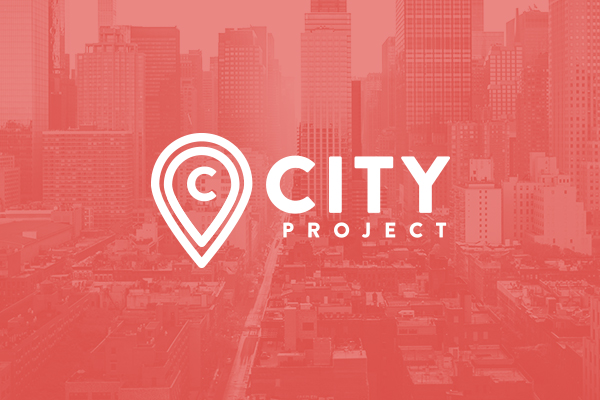 City Project is eight weeks of leadership development for college students, with two weeks spent in an international context. You will be trained to grow deeper as a disciple of Christ and help others to do the same – you will learn to make disciples who make disciples! The goal of City Project is to make you into a disciple-maker. This is a chance to spend several weeks immersed in the local church here at Mercy Hill and other cities around the world. City Project has three major parts: Evangelism Training Trip, Time in Greensboro, and an International Trip.
Cost: $5,000
Dates: End of May – Beginning of July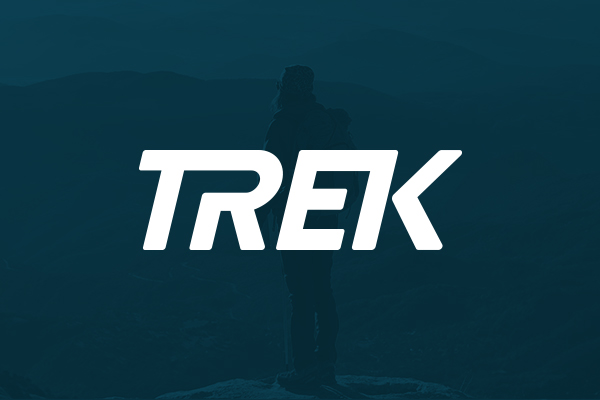 Trek is a two-week discipleship and missional experience in an international context serving alongside Mercy Hill's International church plants or partners. From the jungles of Peru to the jam-packed streets of India, students participating in Trek will take the Gospel to some of the most unreached people groups around the globe. 
Students will receive training during the spring and summer months, then be sent out to serve alongside Mercy Hill Church planters and partners. Trip length varies based on location, but will be somewhere between 8-12 days. Teams will be made up of 2-8 students and be led by a member of Mercy Hill College staff. It is a great opportunity for students to grow in their understanding of God's global mission and put their faith into practice reaching those who have never heard the Gospel. 
Cost: Varies by location
Dates: Beginning two weeks of July (Specific dates vary by location)
We firmly believe that the first two years after college are strategic in establishing a life centered around making disciples that make disciples. We want to challenge you to take your first two years and leverage them for the mission of God locally, nationally, or internationally. Join the movement!
Would you consider staying around the Triad for two years and help make disciples by leading a D-group? Discipleship happens in community, and that means we need D-group leaders. If you are already a D-group leader, would you consider helping to lead the charge at a specific college campus by becoming a College Resident?
We love and thoroughly enjoy college students at Mercy Hill, but we desire to send every student out with a Summit Network Church Plant. We desire to raise up an army of equipped students who can go and help plant churches around the country. Would you consider leveraging two years of your life to help plant a church?
Would you consider moving your life across the world for two years for the sake of the gospel? Whether it be as a vocational missionary, getting a degree, or using your degree in an everyday job, God can use you in mighty ways in another country.