Discipleship Happens In Community!
So you're interested in a Community Group? Great! On this page, you'll find out how to get connected,
what happens each week in Groups, and why we believe they are essential to the Christian life.
DISCOVERY GROUPS
Happening Now
If you missed the opportunity to get connected during ReGroup or are unable to find a group that logistically aligns with your schedule and location then Discovery Groups are for you!
Our next (7-week) session of Discovery Groups will take place on Wednesday nights from 7:00pm – 8:30pm beginning May 4th through June 15 at our Regional Campus, meeting in one location to have a group-like experience. We will study the Word, discuss how the text applies to our lives, and pray together.
What are Community Groups?
Mercy Hill Community Groups are intentional gatherings of 10-15 people (on average) that meet together once a week in homes across the Triad to study the Bible together, pray for each other, and build authentic Christian community. Community Groups offer a safe environment to meet new friends, get more connected to the church, and grow in your relationship with Jesus.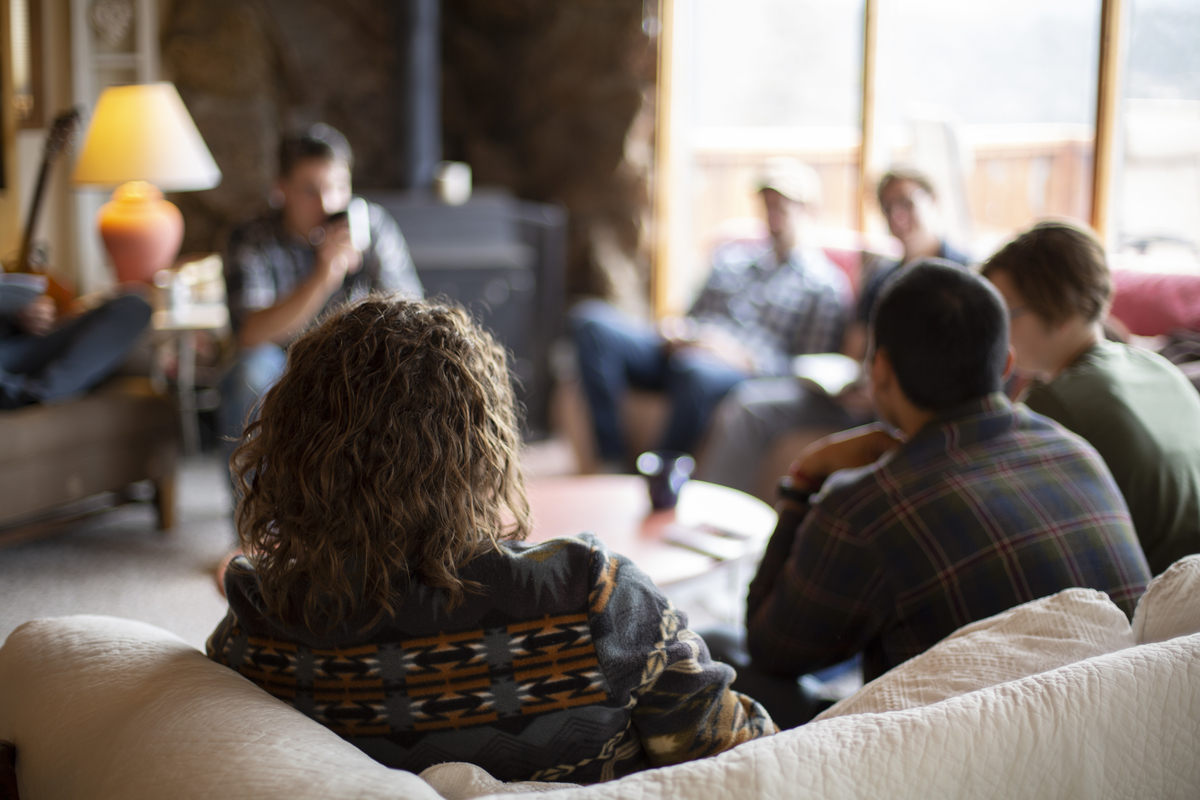 At Mercy Hill, we strongly believe that discipleship happens in community. At its core, this means that we were designed to follow Jesus in the context of relationships. When we are intentional to surround ourselves with others who share the same desire to pursue a relationship with God, we will experience the life-changing power of the Gospel.
• Safe & Supportive Community
• Build Lasting Relationships
• Learn How To Apply Scripture to Life
Take control of your finances today. We are giving away a one-year subscription to Ramsey+! Click the button below to sign up and enjoy this incredible resource on us!
*If you've ever used Ramsey solutions in the past, you'll be prompted to log in.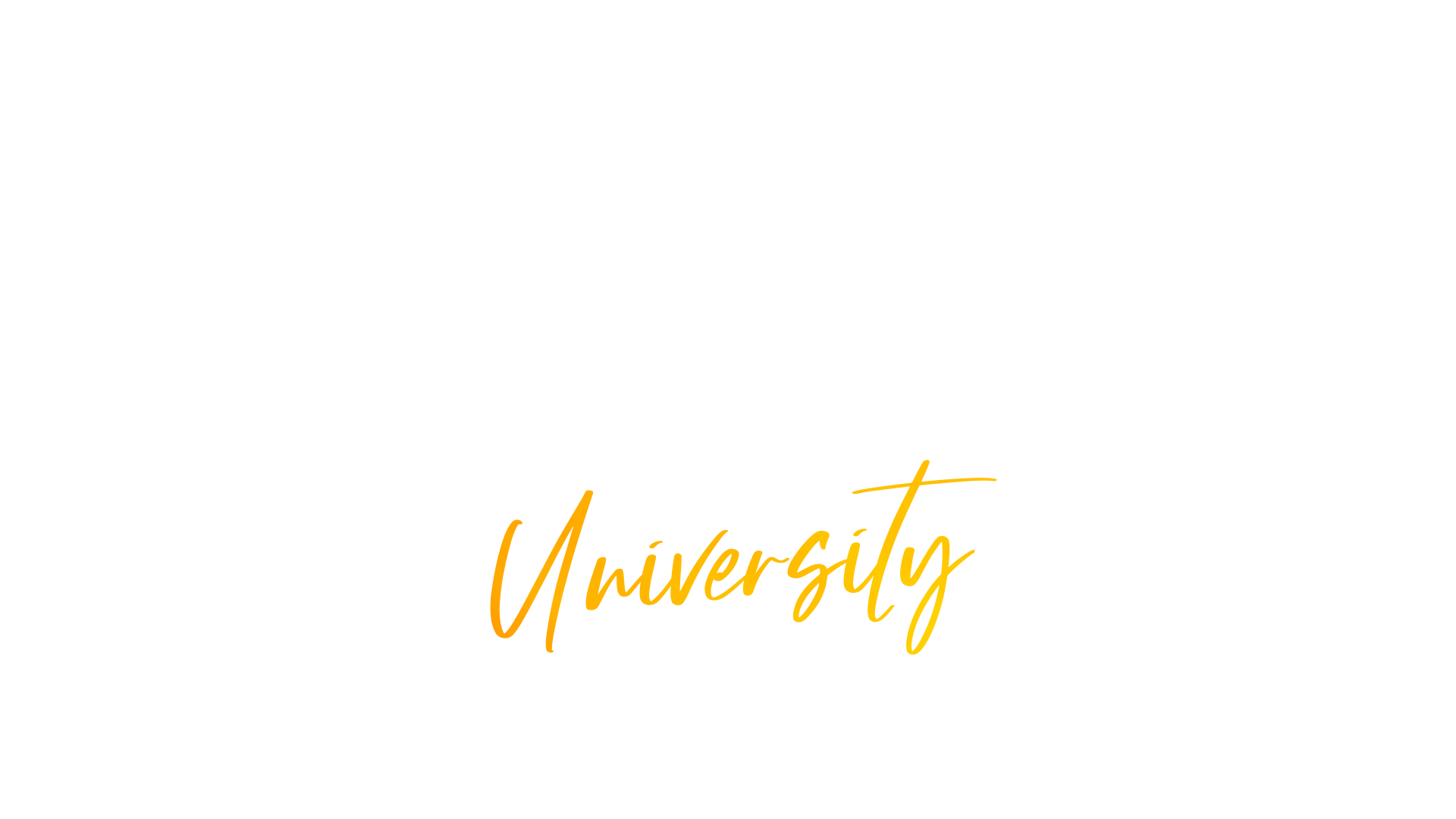 Free 9-week Course
*Starts the weekend of May 1, 2022
Regional Campus
7616 Business Park Dr. Greensboro, NC 27409
Childcare is provided through our Kids Ministry on site.
This course is free for any Ramsey+ subscribers so click the link above to get your free code! Once logged in, you can pick your FPU start date at the bottom of your dashboard.
Frequently Asked Questions
What does a Community Group do?
Groups spend time each week building relationships with one another, discussing how to apply the sermon to our lives, and praying for each other.
When can I get into a group? Or jump into a group?
Currently, our Community Groups run on 10-week sessions separated by a break to rest and then we regroup as we ramp up to the next 10-week session. The best time to jump into a group is during the ReGroup period. To find out more about what ReGroup is, click here!
What content do Community Groups study each week?
The content for our groups is sermon-based, so groups discuss the passage from that week's sermon and how it applies to their lives.
How are Community Groups led?
Each group has trained and experienced leaders that facilitate the discussion and communicate to the group through various mediums (ie: text, email, or other mobile application) throughout the week.
What time do Community Group meetings start, and how long do they last?
Group meeting days and times vary and generally last about an hour and a half. *Childcare is not generally provided, however, if this is a roadblock to you being in community, please fill out
this form
and one of our Campus Pastors will follow up with you.
How long do Community Groups typically last?
Community Groups are structured as 10-week sessions. Every 10 weeks, we'll take time to Re-Group. You can either choose to commit to another session with your current Group or sign up for a different group if needed.