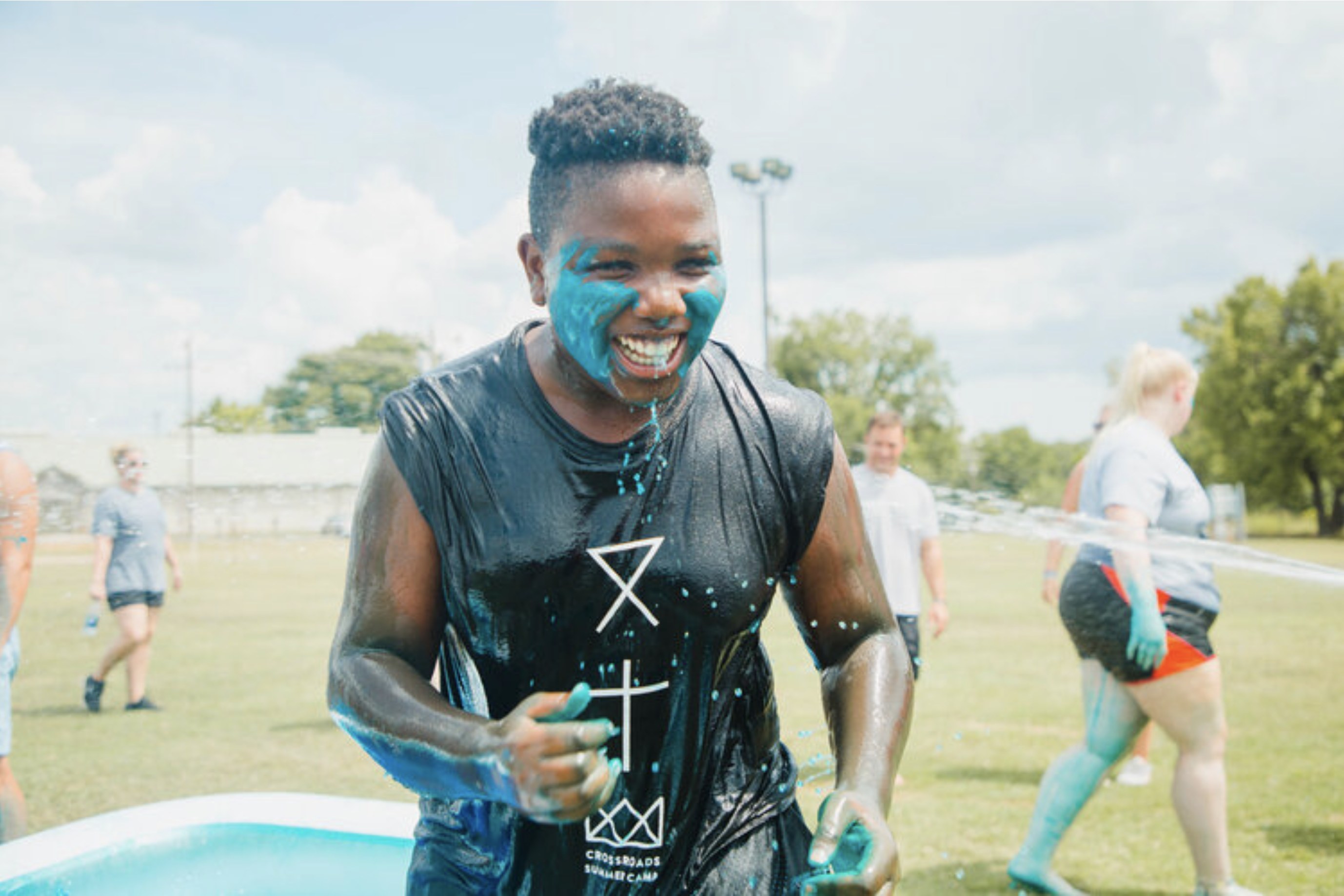 Mercy Hill Students exists to mobilize students to make disciples and multiply movements. We are a movement of middle & high school students around the Triad empowered to believe the gospel, belong to a family and live out our purpose!
We aren't made to be alone! At MH Students, we are a family and groups are our heartbeat. Groups are where students can grow in their faith while connecting with mentors and other students. Other than First Sunday, Groups meet 4:30-6:30pm every week. Commit to a group today!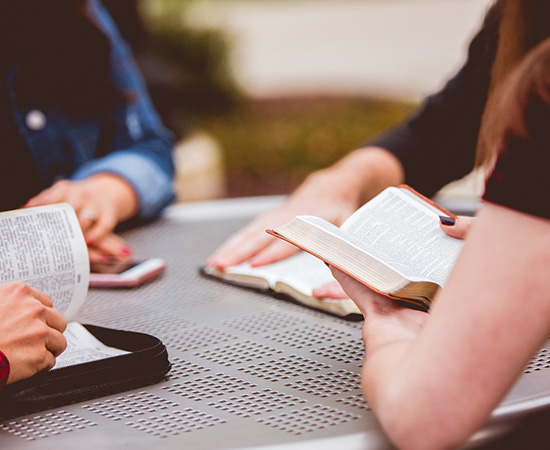 Want to learn more about MH Students?