Mercy Hill Students exists to mobilize students to make disciples and multiply movements. We are a movement of middle & high school students around the Triad empowered to believe the gospel, belong to a family and live out our purpose!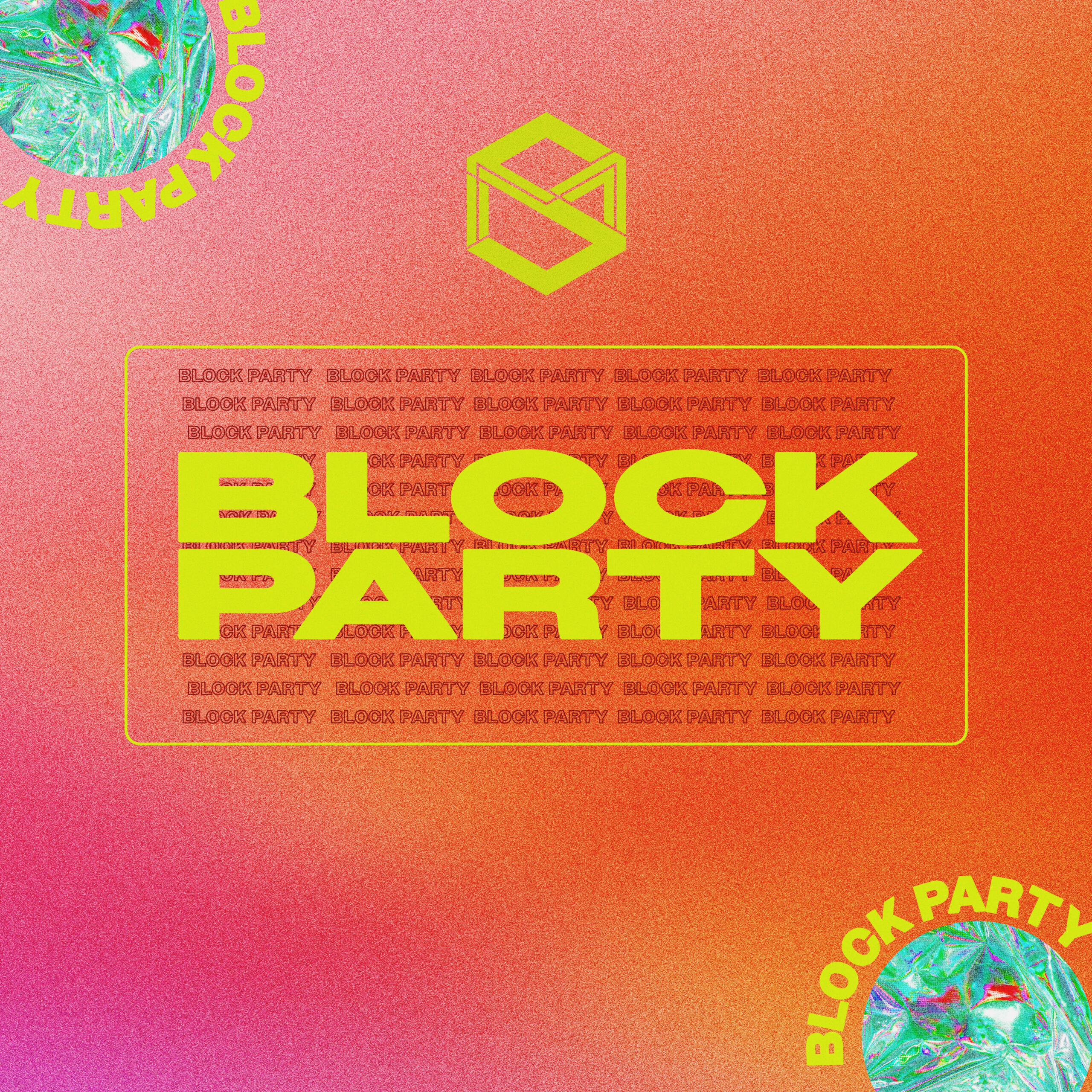 You're invited to
our 
Block Party!
Let's kick off our First 14 events with a Block Party! We'll have an obstacle course, food trucks, basketball, volleyball, FREE T-shirts, and more! Come celebrate with us at the Student Center as we launch for Fall!
August 21 | 4:30-6:30pm | Student Center
The BEST NIGHT OF THE MONTH for students all over the Triad to
have fun, connect with each other, and learn about Jesus!
Grab the whole squad, and RSVP today! 
September 4, 2022
Middle School | 4:30 – 6:00 PM

High School | 7:00 – 8:30 PM
Find a place to belong + grow!
Find a family to have fun, grow, and be yourself in! Groups start September 11th  where students can grow in their faith while connecting with mentors and other students. Groups meet 4:30-6:30pm on Sunday Evenings.
With 3 easy steps, you can find your group today!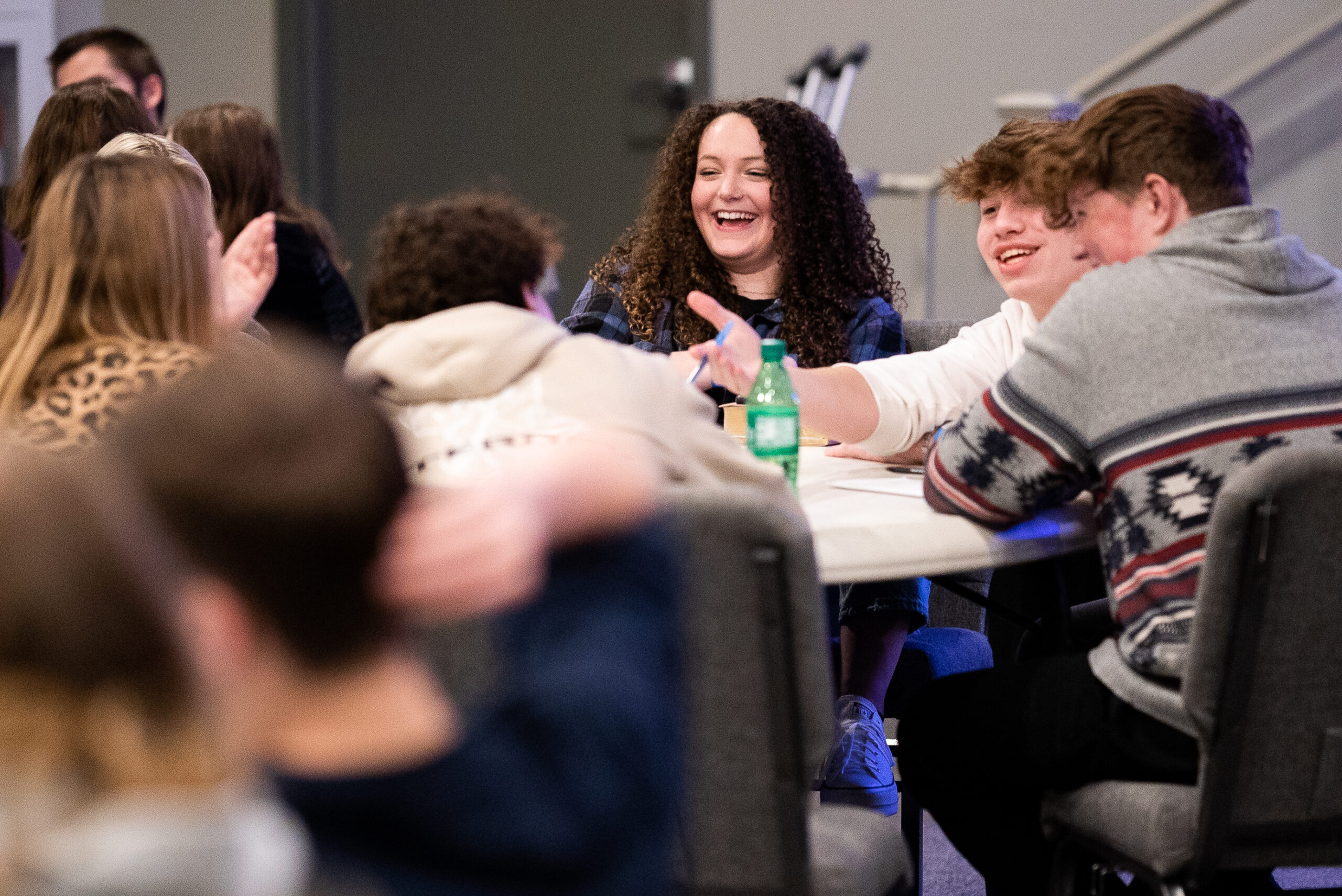 Want to learn more about MH Students?