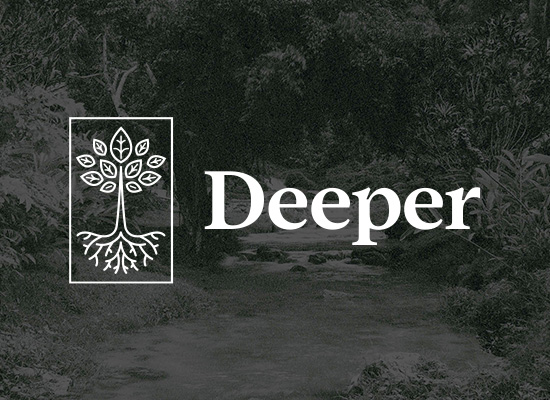 Be a part of the 100% engagement by making a two-year commitment to Deeper. Even though Commitment Weekend has passed, you can still commit online!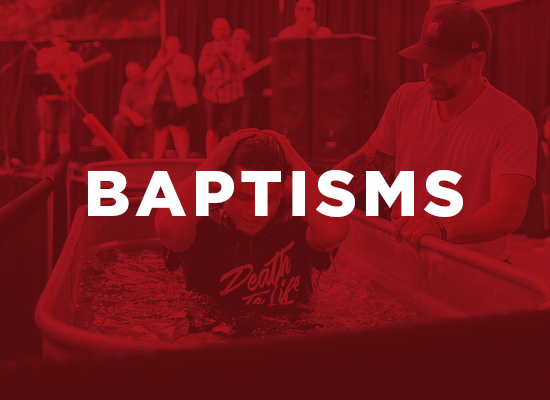 Baptism
December 1+4, 2022
Baptism is the biblical way to publicly express you believe Jesus has done everything necessary for your salvation. By getting baptized, you are letting others know Jesus has changed your life and you now live for him.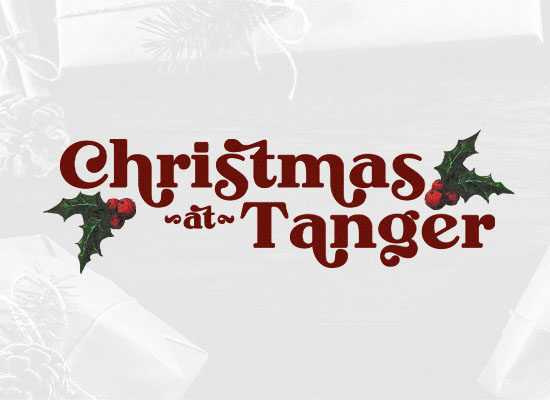 Christmas at the Tanger Center
December 22, 23 & 24, 2022
Join us this Christmas season as we celebrate the birth of Jesus at the beautiful Tanger Center in downtown Greensboro! This free event includes a powerful service, Christmas treats, a festive photo booth, live carols and worship, kids programming for babies (6 weeks through pre-K), and more! This event is perfect for the whole family. We can't wait to celebrate with you!