Go Teams are short-term trips that aim to serve our missionaries and church planters. Go with us to experience life in another culture, learn to share the gospel, and begin the journey of discovering your role in God's global mission.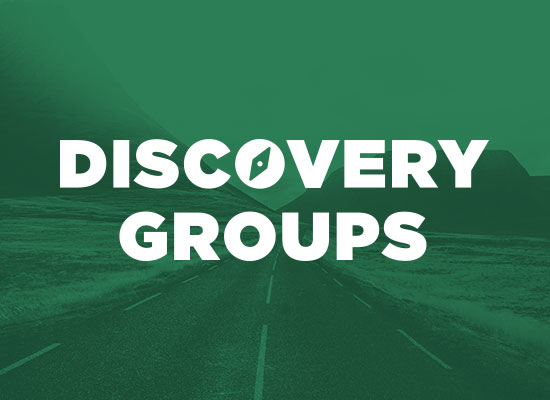 Discovery Groups
October 17 – November 7 | Regional North Campus
Discovery Groups gather on Tuesday nights at our Regional North Campus for four consecutive weeks to meet new people, discuss the weekly sermon, read God's Word, and pray for one another. Childcare is provided. Sign up today for the next session!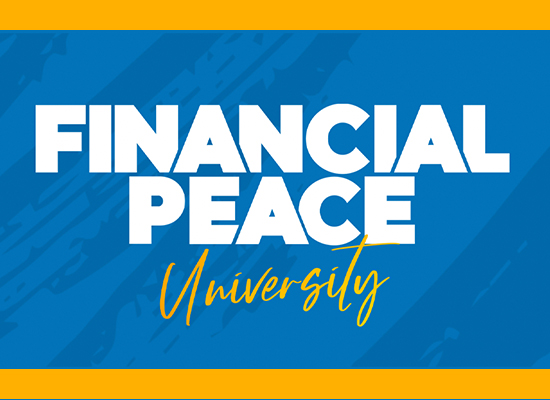 Financial Peace University
September 7, 2023 | Regional Campus | 6:45 PM
September 10, 2023 | Regional Campus | 4:45 PM
If you're interested in the next FPU class, click the button below!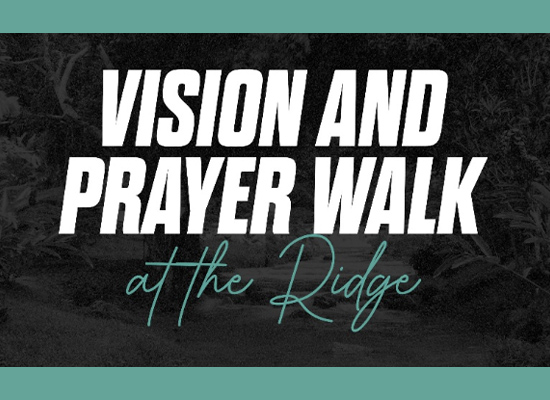 Vision & Prayer Walk at the Ridge
October 15, 2023 | The Ridge Campus
Address: 1317 Pleasant Ridge Road, Greensboro, NC 27409
Join us for a time of vision and prayer as we walk through our new Home and Hub. You'll be led on a guided tour and we will pray over the future of this new space. We can't wait to share this special time with you.
Kids are invited to join you with parental supervision, and closed-toe shoes are required for everyone.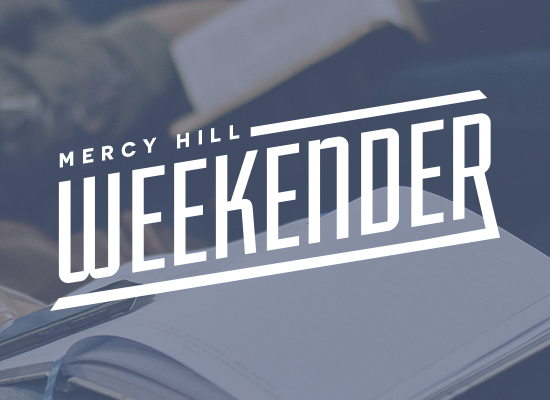 Weekender
October 20+22, 2023 | Regional North Campus
Address: 3530 Edgefield Rd. Greensboro, NC 27409
The Weekender is the pathway for you to move from simply attending Mercy Hill on the weekends to being connected in a meaningful way to the church.
Breaking Barriers Conference
Regional Campus | October 24 & 25
Interested in volunteering at our Breaking Barriers conference?