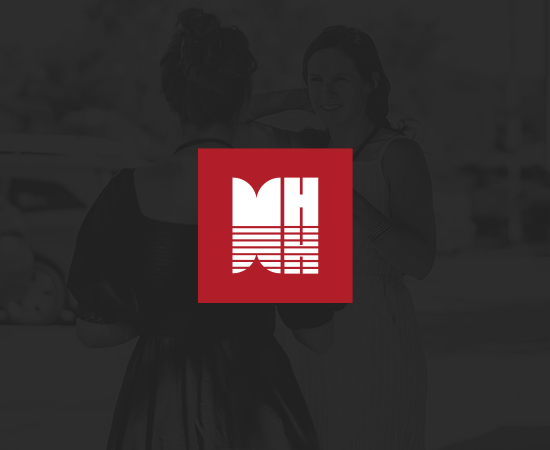 Regional and Regional North Launch
Get off the sidelines!
If you're interested in jumping on the Regional North Launch Team or jumping into serving at our Regional Campus, fill out this form!
Easter Services
April 5-9, 2023
Mark your calendars to celebrate Easter Weekend with us! Along with 20 Easter Services across all campuses, we are excited to invite you to a Good Friday Walk-Thru Experience. Invite your friends and family because this is sure to be a powerful weekend of reflection and celebration!
Daily Prayer Guide
March 26 – April 9, 2023
Join us in praying for our Easter services! Starting March 26th and leading up to Easter we will be releasing a daily prayer guide. Through this we aim to pray expectantly for those we may be inviting while also deeply contemplating this Easter season.
Good Friday | Walk-through Experience
April 7, 2023
Join us for a powerful Good Friday Walk-through Experience at the Regional or Clifton Road Campus. This hands-on, family event, will walk you and your family through Jesus' last moments before he died on the cross. Please help us best plan and choose a campus and a time slot by clicking below. This is an evening you will not want to miss!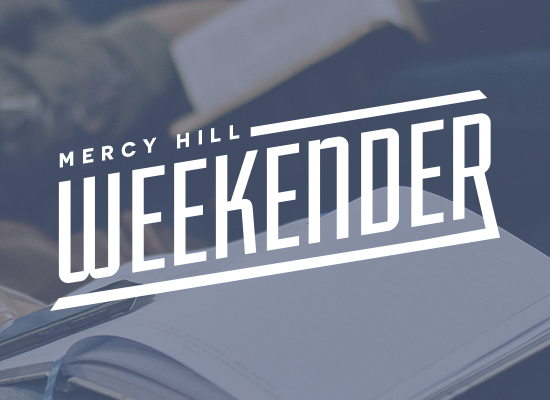 Weekender
March 31 + April 2, 2023 | Student Center
The Weekender is the pathway for you to move from simply attending Mercy Hill on the weekends to being connected in a meaningful way to the church.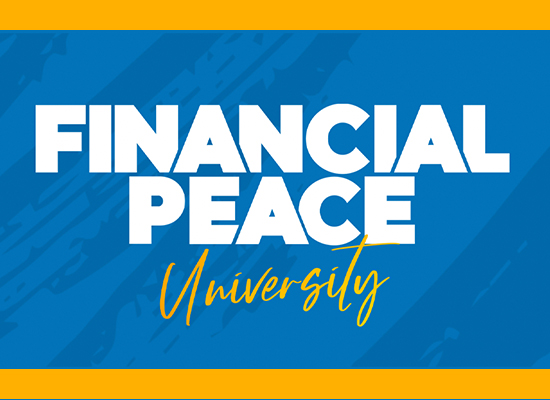 Financial Peace University
Late Summer (Dates TBD) | Regional Campus
If you're interested in the next FPU class, click the button below!