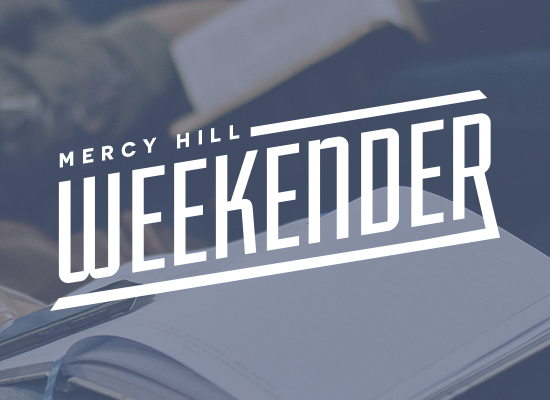 Weekender
August 26+28, 2022
The Weekender is where YOU can move from "connected to the crowd" to "committed to the family." The Weekender starts with a Friday night dinner with our staff where we share the core values and vision of Mercy Hill.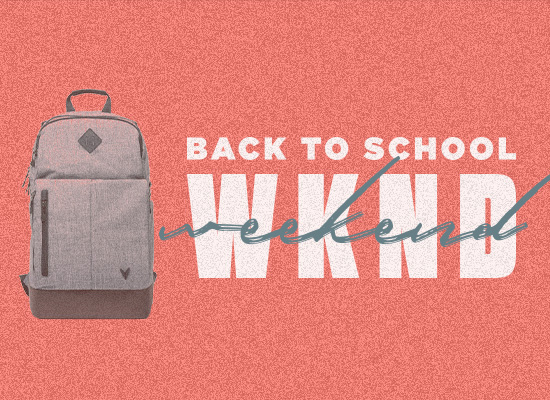 Back To School Weekend
August 18 + 21, 2022
We'll be moving up both our Kids and Students, commissioning our Kindergarteners during the service, hosting students for a fun block party, and we'll even be taking over the Triad with FREE admission to trampoline parks around town!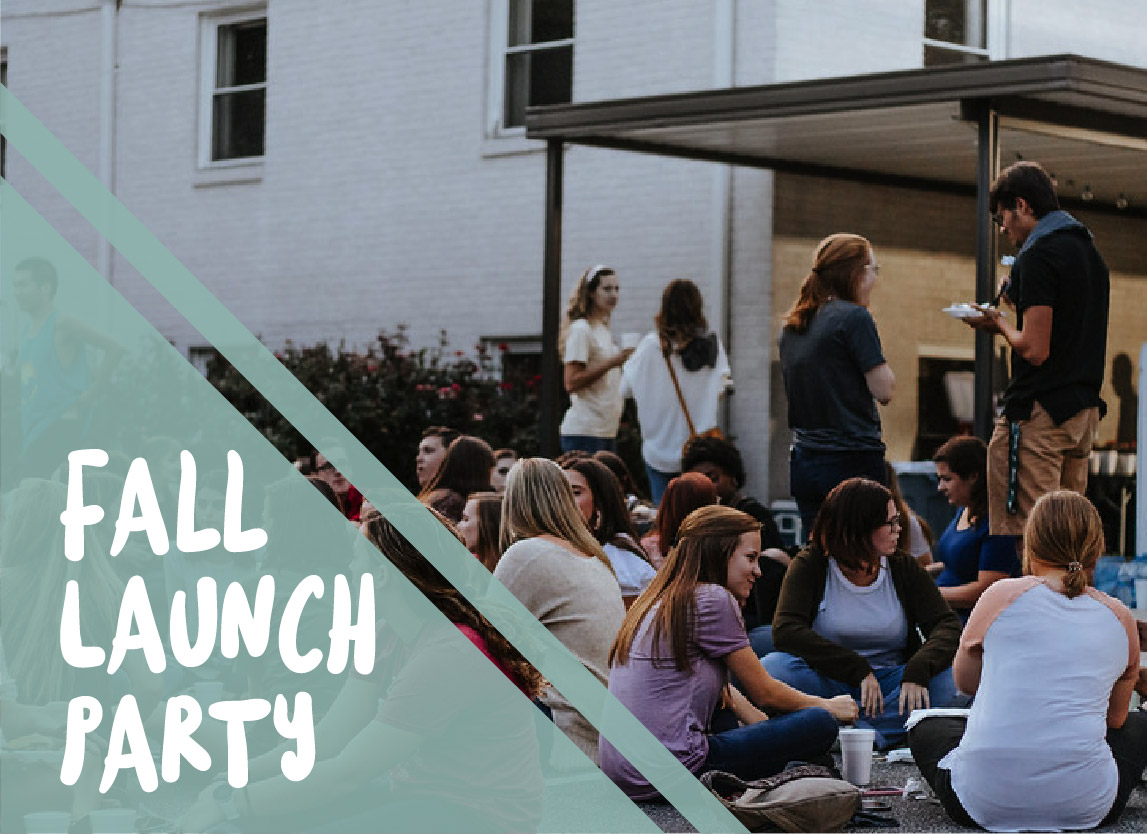 College Fall Launch Party
Wednesday, August 24 at 7PM
Join us at the Student Center on August 24th at 7PM for our College Fall Launch Party!
3530 Edgefield Rd. Greensboro, NC 27409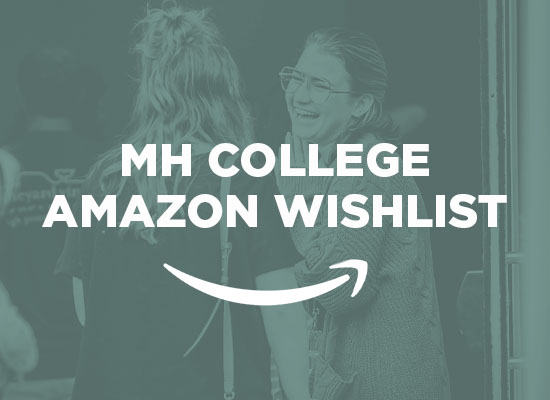 MH College Amazon Wishlist
Do you want to help us connect with new college students? Your contributions will help make our First10 events a success! You can find our Amazon Wishlist below.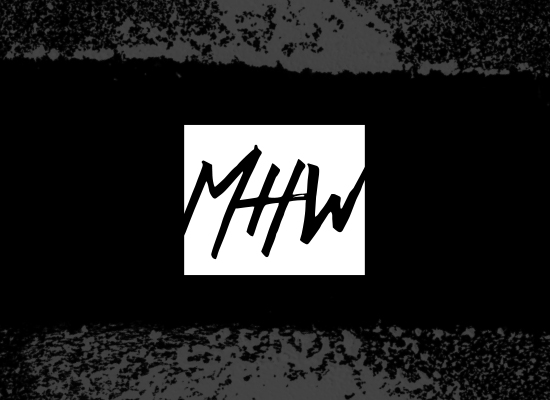 In-person Instrument Auditions
August 20, 2022 | 2 – 4 PM
We are holding specific "Instrument Auditions" on August 20th for the following Instruments:
Keys, Drums, Electric Guitar, and Bass Guitar.
If you play any of the above instruments, sign up today for an audition slot between 2-4 PM on August 20th!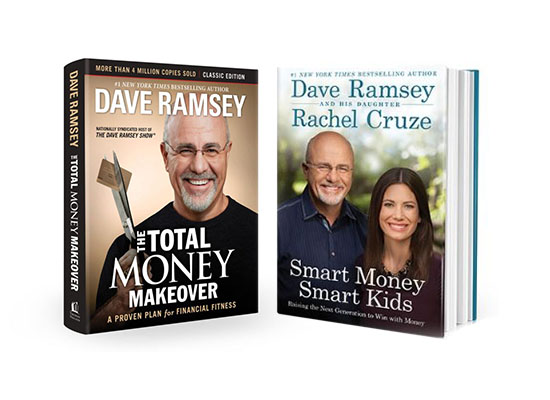 Total Money Makeover + Smart Money, Smart Kids
The Wise Family: Supplemental Resources
As a part of The Wise Family Sermon Series, we're excited to offer, "Total Money Makeover" and "Smart Money, Smart Kids" as supplemental resources to our Series. Available in your Campus Lobby, or you can pick one up from Amazon at the links below!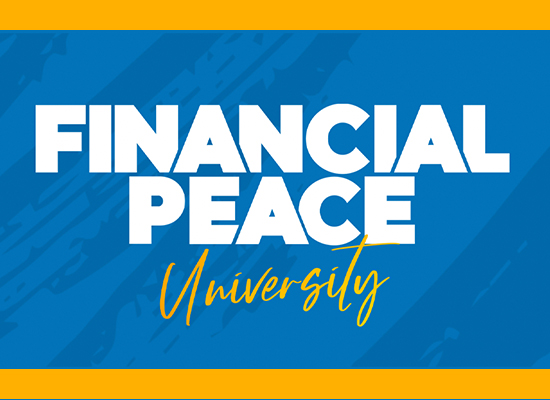 Financial Peace University
September 11 – November 6
Take control of your finances with Financial Peace University. Classes will be held at our Regional Campus starting September 11.