Your generosity fuels the mission of making disciples and multiplying churches!
Take control of your finances today. We are giving away a one-year subscription to Ramsey+! Click the button below to sign up and enjoy this incredible resource on us!
*If you've ever used Ramsey solutions in the past, you'll be prompted to log in.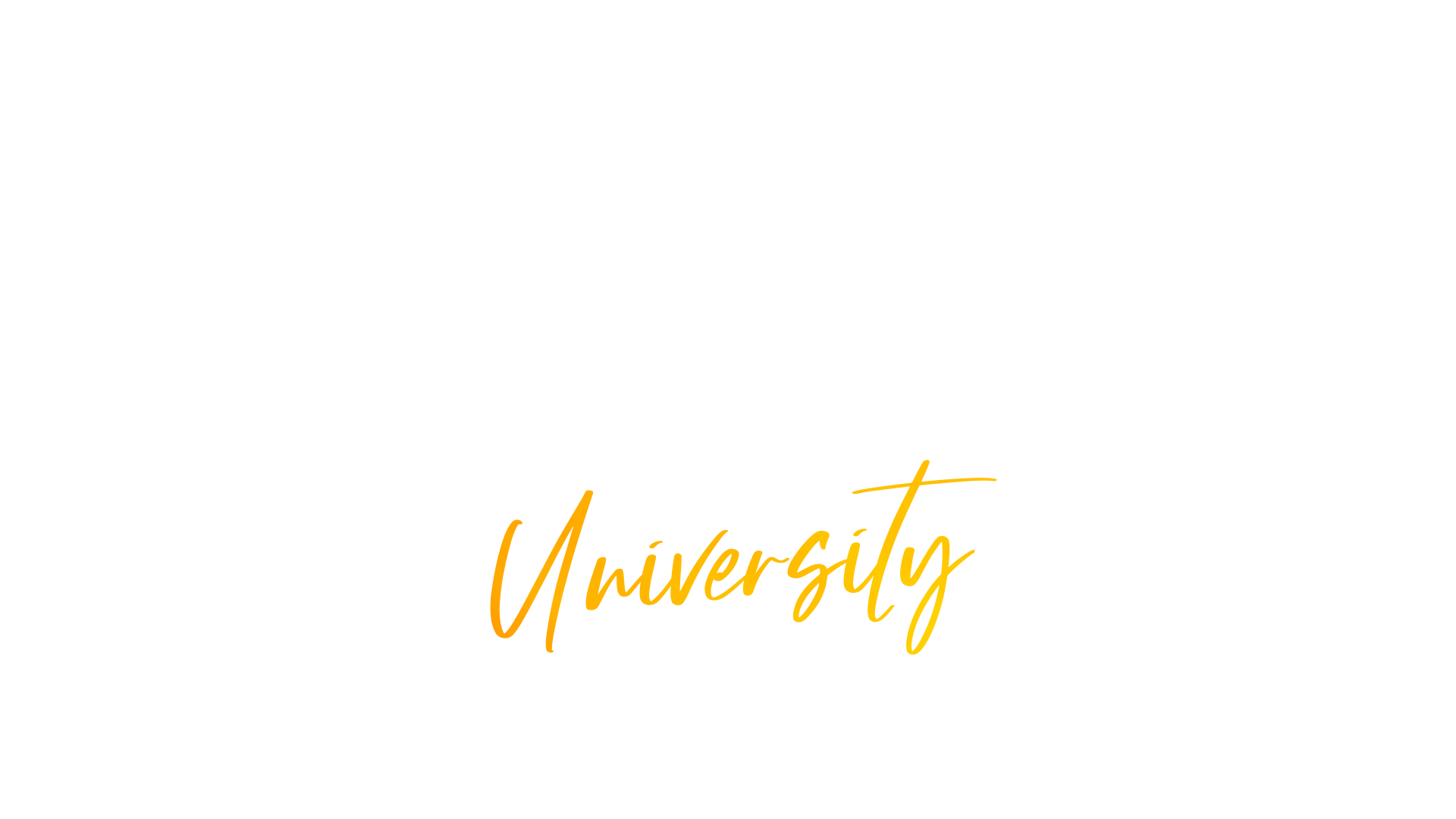 Free 9-week Course
*Starts the weekend of May 1, 2022
Regional Campus
7616 Business Park Dr. Greensboro, NC 27409
Childcare is provided through our Kids Ministry on site.
This course is free for any Ramsey+ subscribers so click the link above to get your free code! Once logged in, you can pick your FPU start date at the bottom of your dashboard.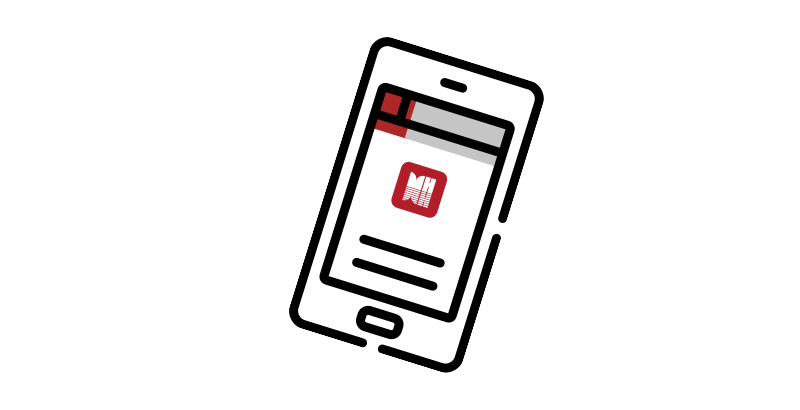 One time or recurring gifts can be made through our giving portal from your checking, savings, or debit account. Click here to give now!
Automated Giving
Automated giving is one of the easiest and most effective tools to simplify and create consistency in your giving.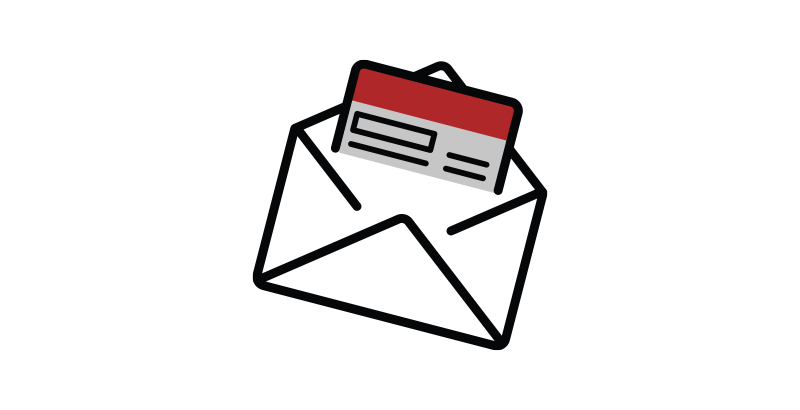 In-service
You have the opportunity to give by cash or check in all our services.
By Mail
You can mail all checks to:
Mercy Hill Church
P.O. Box 39209
Greensboro, NC 27438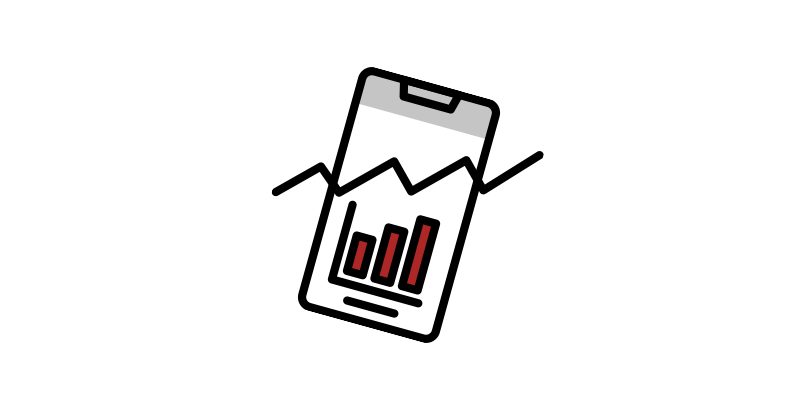 Mercy Hill accepts stock and other forms of non-cash gifts. Please contact Jeanne Clary to get more information.
Additional resources and F.A.Q's
For more generosity resources, details on how your giving is structured, or for financial statement info: