 We're challenging everyone with the question, is God your deepest desire? What could that look like for your life if He was? The Deeper Initiative is a journey in making that a reality. For everything Deeper, visit our website today!

Your Next Step to Getting Truly Connected at Mercy Hill!
The Weekender is the pathway for you to move from simply attending Mercy Hill on the weekends to being connected in a meaningful way to the church.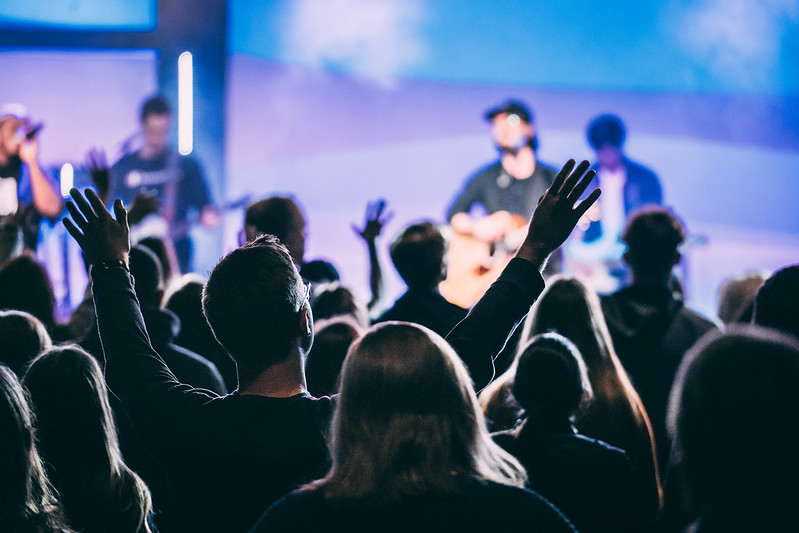 We'd love to have you join us at a location near you this weekend!
Can't join us this weekend for worship? Check out the lastest message here!
We Can't Wait to Meet You!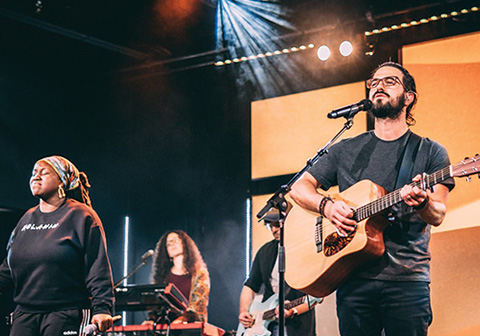 1. Attend a Service
Come experience what God is doing at Mercy Hill! We'd love to meet you, so stop by our Welcome Tent and say hello. We have a gift for you and can't wait to meet you! Plan a visit today, or just show up!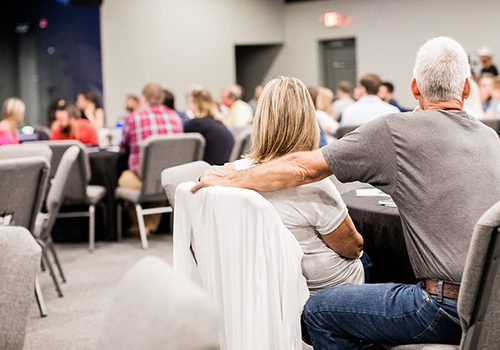 2. Sign up for a Weekender
If you're new to Mercy Hill, the Weekender is your next step. At this event, you'll learn all about who we are, and how you can become meaningfully involved at Mercy Hill. Dinner is on us!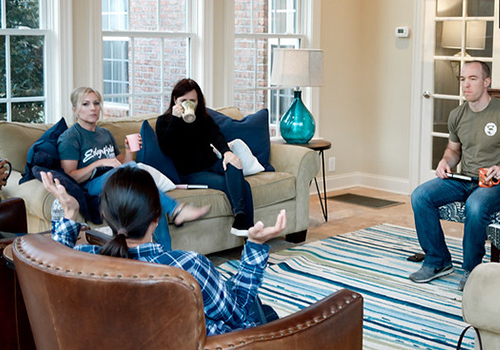 3. Find Community
Community Groups are a big deal here at Mercy Hill. It's where discipleship happens each week and where you can grow deeper in your relationship with Jesus and others. Find community today!