Join us this Christmas season as we celebrate the birth of Jesus at the beautiful Tanger Center in downtown Greensboro! Click the link below to reserve your seats today!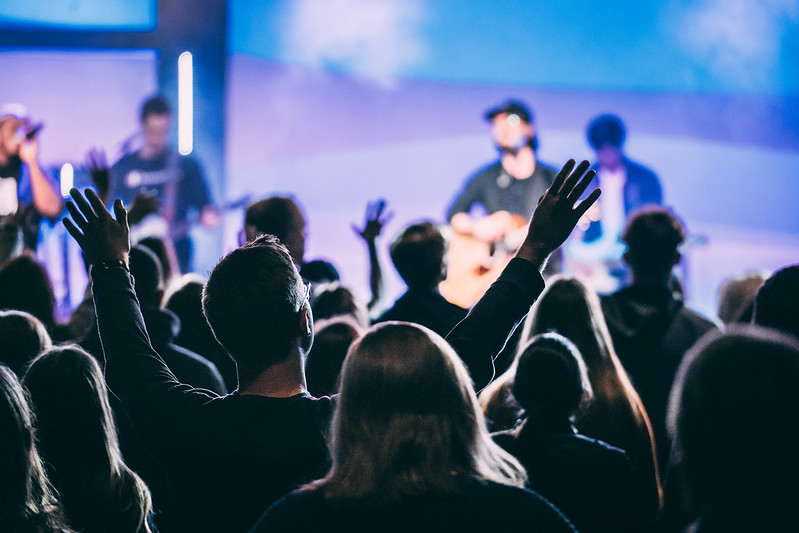 We'd love to have you join us at a location near you this weekend!
We Can't Wait to Meet You!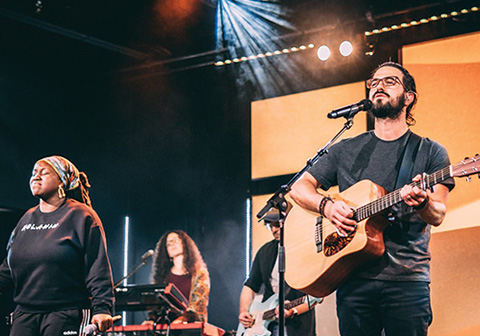 1. Attend a Service
Come experience what God is doing at Mercy Hill! We'd love to meet you, so stop by our Welcome Tent and say hello. We have a gift for you and can't wait to meet you! Plan a visit today, or just show up!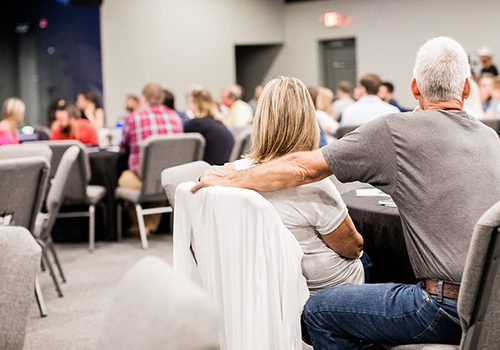 2. Sign up for a Weekender
If you're new to Mercy Hill, the Weekender is your next step. At this event, you'll learn all about who we are, and how you can become meaningfully involved at Mercy Hill. Dinner is on us!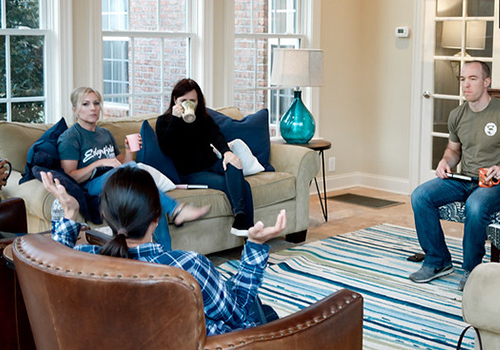 3. Find Community
Community Groups are a big deal here at Mercy Hill. It's where discipleship happens each week and where you can grow deeper in your relationship with Jesus and others. Find community today!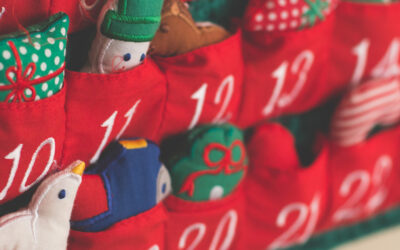 Every year, we anticipate and countdown the days to December 25th, remembering that Jesus Christ was born. This is exactly what "Advent" is—the arrival, meaning the long wait is over. As parents, we know that you're always looking for ways to help your kids remember...