Be a Part of a Bigger Story
At Mercy Hill, you matter.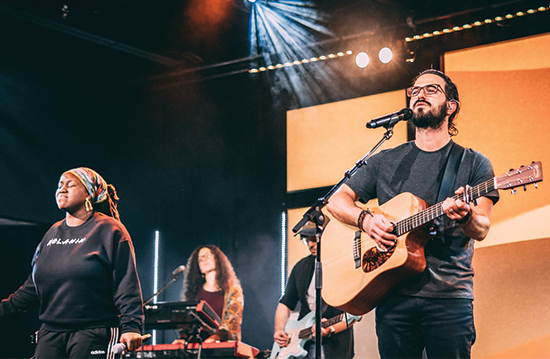 Come together to worship with us and hear this week's message.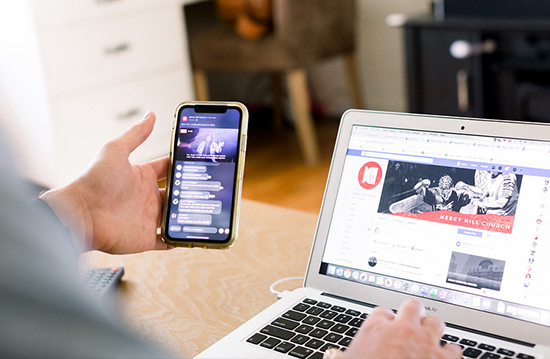 Can't join us in person? Join us online each week for a live stream.
At Mercy Hill, your story starts here!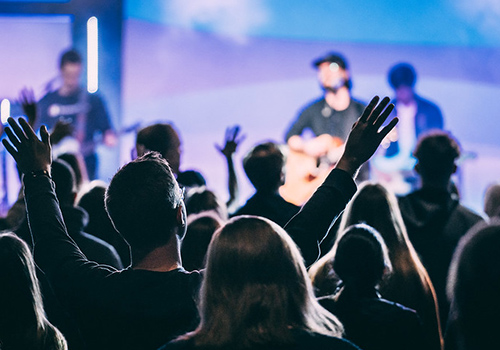 1. Attend a Service
Come experience what God is doing at Mercy Hill! We'd love to meet you, so stop by our Welcome Tent and say hello. We have a gift for you and can't wait to meet you! Plan a visit today, or just show up!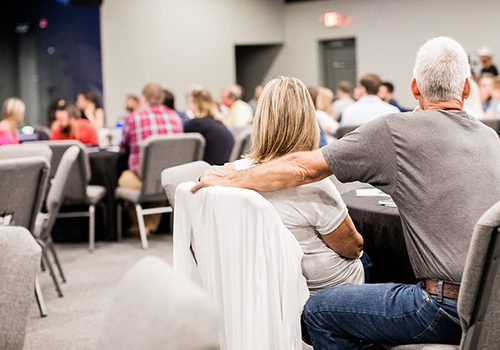 2. Sign up for a Weekender
If you're new to Mercy Hill, the Weekender is your next step. At this event, you'll learn all about who we are, and how you can become meaningfully involved at Mercy Hill. Dinner is on us!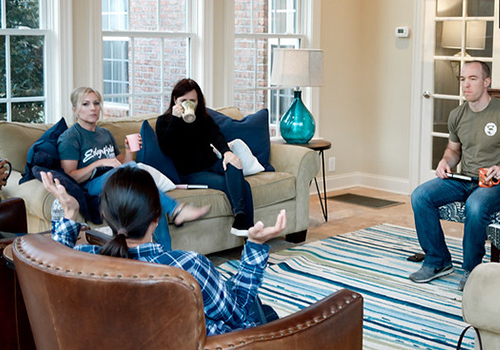 3. Find Community
Community Groups are a big deal here at Mercy Hill. It's where discipleship happens each week and where you can grow deeper in your relationship with Jesus and others. Find community today!
We know that God moves through our people in a big way! We also know that the Gospel changes everything. Share your story and encourage others along the way!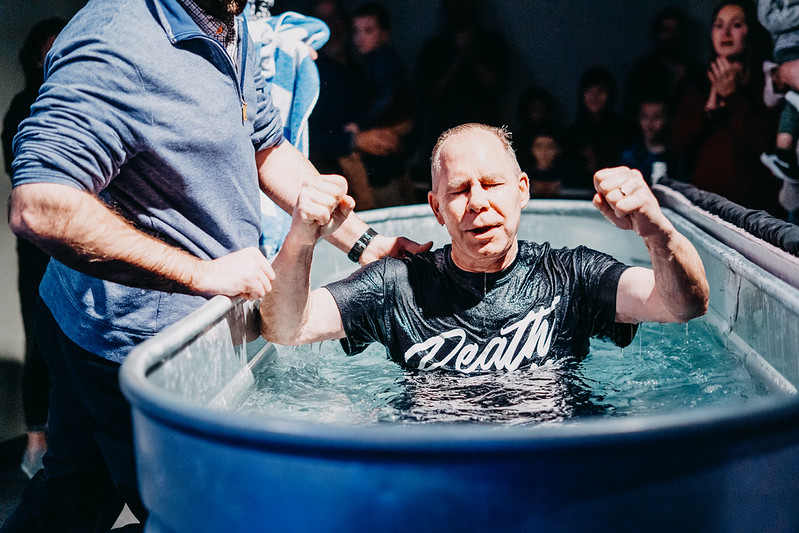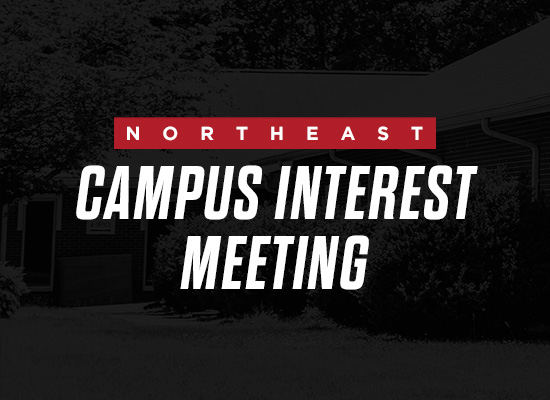 Launch Team Interest Meeting
August 8, 2021
Clifton Road Campus | 5 PM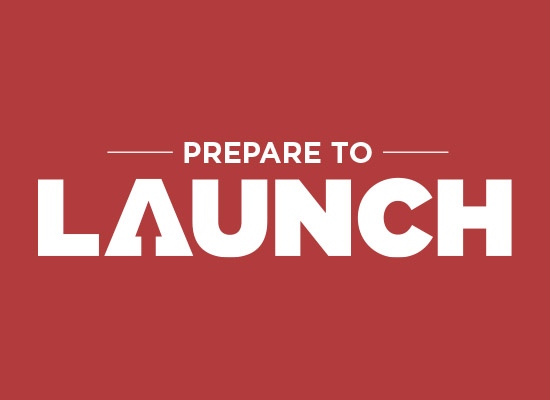 On-ramp Sunday
August 15, 2021