Grace is not something you earn, it's something you receive.
Baptism is the biblical way to publicly express you believe Jesus has done everything necessary for your salvation. By getting baptized, you are letting others know Jesus has changed your life and you now live for him. Mercy Hill celebrates such public professions made through baptism because it exalts Jesus and the power of the gospel to save. We encourage you to sign up below if you're ready or have questions about getting baptized.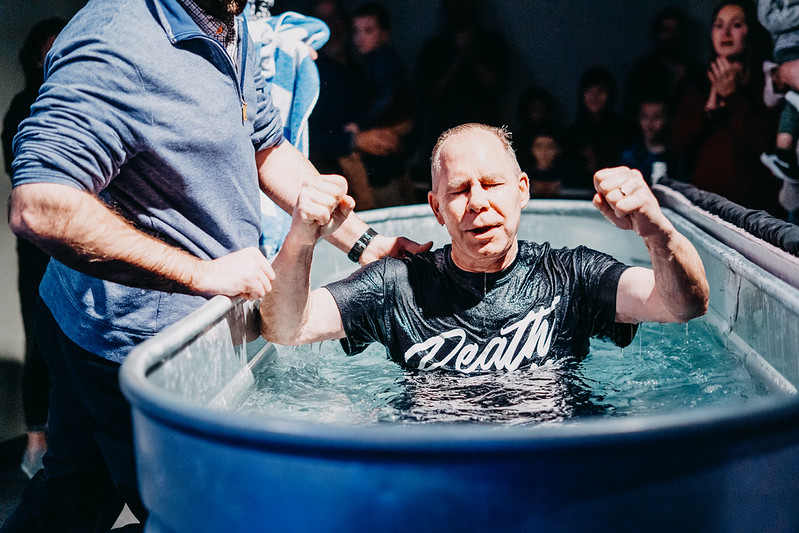 More Resources On Baptism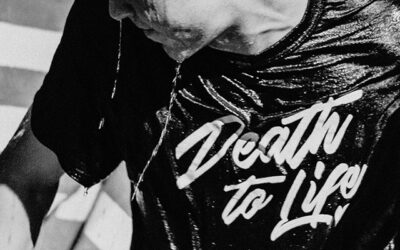 You're going to hear "from death to life" a lot at Mercy Hill. It's our tagline for baptism because that's what baptism represents. It represents someone who, through baptism, is counted by God as having died with Christ on the cross, been buried with him in the tomb...