We want to move the people of Mercy Hill from where they are to where the gospel is not. This is why missions exist!
As a sending church, our aim is to send healthy church members to make disciples and plant churches in strategic places for gospel advancement. See below on how you can be involved in local missions, church planting, or global missions.
The needs of the Triad are many. Join us as we serve the underserved, help the hurting, and care for the vulnerable as a witness to the restoration Jesus brings.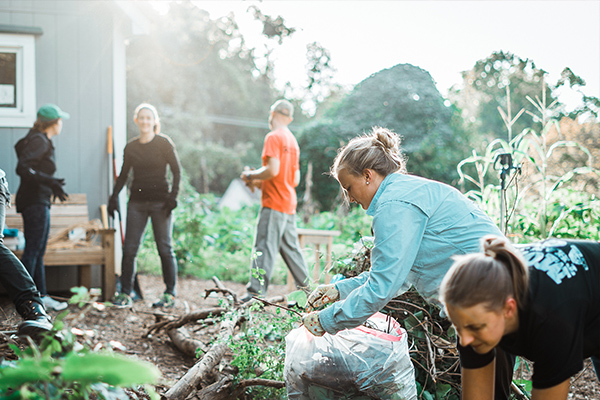 We live in a broken world, but the gospel assures us Jesus will restore all things. His kingdom is a better kingdom than anything this world has to offer. As Jesus reigns in our lives, we, as a church, want to give our community a taste of what Christ's kingdom will one day look like. We want to serve the underserved, help the hurting, and care for those who are vulnerable and in distress as a witness to the restoration Jesus brings.
The impact we desire to have on our own community is multiplied when we start new churches in more places. Do what you do best for the glory of God in a place strategic for the mission of God.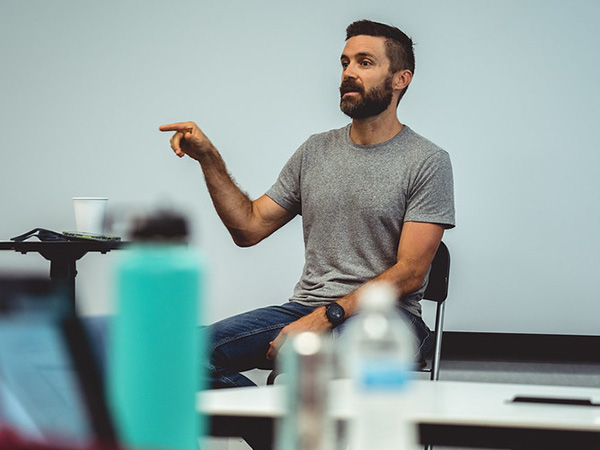 Church Planting Residency
The Mercy Hill church planting residency is a great opportunity to be trained to plant a healthy, well-organized, gospel-centered church. The church planting residency training will be broken up into two equal parts: church planting and hands-on ministry.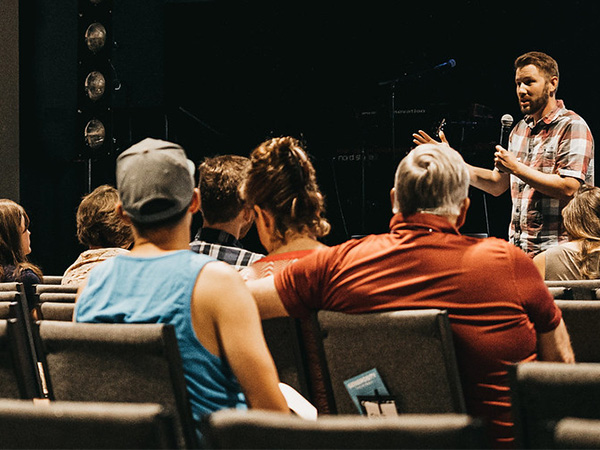 Launching a new church is a unique entrepreneurial endeavor that requires certain skills and best practices. The 9-month residency equips planters to establish a healthy, well-organized, gospel-centered church through intentional training and experience.
Our goal is to see more people in the family of churches than the flock of Mercy Hill.
Check out our Family of Churches below:
Jesus alone is worthy to be praised by all peoples. Yet many today live in places where Jesus is not known. Our passion for Jesus and compassion for the unreached compel us to send and support members of Mercy Hill to live in such places. Not everyone is called to go, but more should than do. Interested in joining God's global mission? Start by taking our Acts 1:8 Assessment!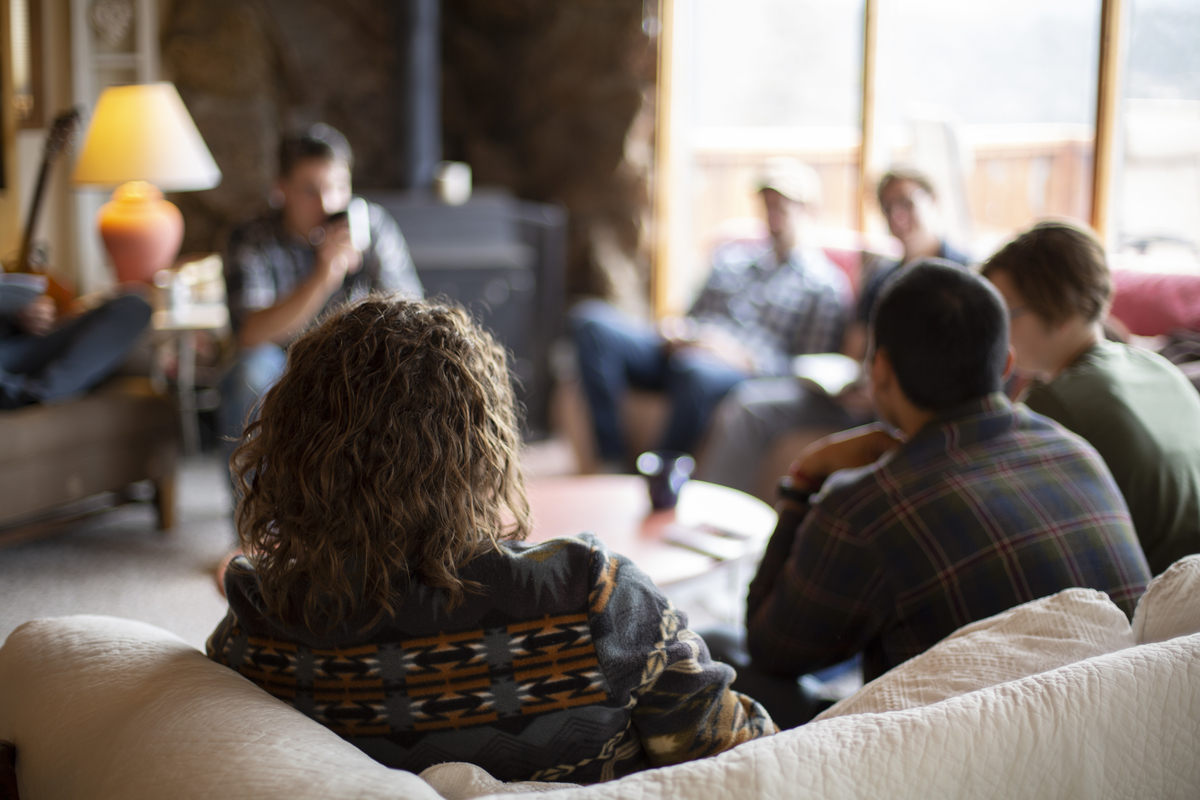 Disciple-Making Intensives are 10-week groups that gather together to grow in living a disciple-making lifestyle and discover our individual roles as globally-minded Christians. Participants will meet weekly to study biblical principles for disciple-making and for engaging in the work God is doing in our city and among the nations.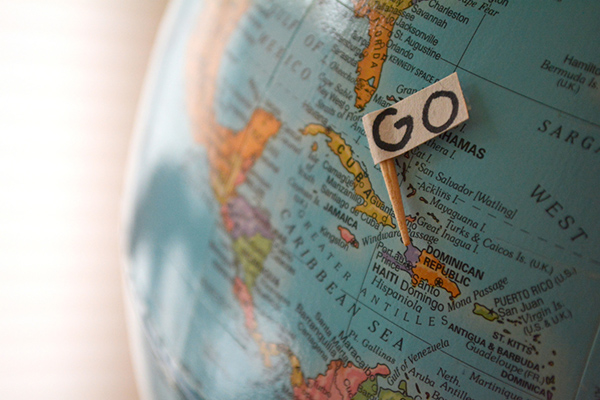 Go Teams are short-term trips that aim to serve our missionaries and church planters, share the gospel, and help you discover your role in God's global mission.
If God is calling you to the nations, there are multiple pathways for you to go mid-term or long-term. Contact our Missions Director to explore how to be sent from Mercy Hill.