Discovery awaits this year at Mercy Hill Kids Week!
This 4-day adventure will be a great chance for your kids to play games, have fun with friends, and learn about Jesus through fun activities and lessons. Each day will begin at 9:00 AM and end at 12:00 PM.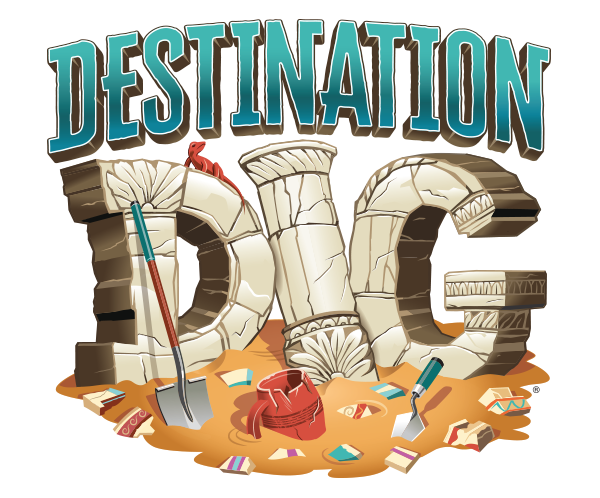 During Kids Week, your kids will unearth more than just dirt as they dig up exciting evidence that proves biblical events were not just stories. As junior archaeologists, kids will explore real-life archaeological finds that have helped to uncover the truth about Jesus throughout history.
Your kids will walk away from this week understanding how God reveals Himself to us when we seek and search for Him with all our hearts.
On Sunday after Kids Week, you're invited to join us for a Celebration Service where they can pick up their finished crafts, get some prizes, and have more fun with friends they made throughout the week.
We can't wait to see you! Be sure to invite your friends, family, and neighbors!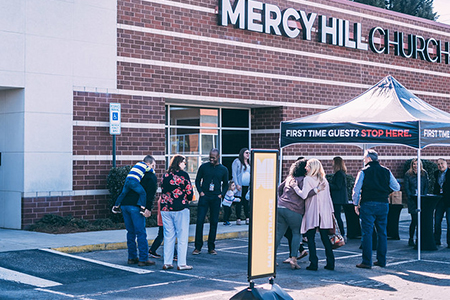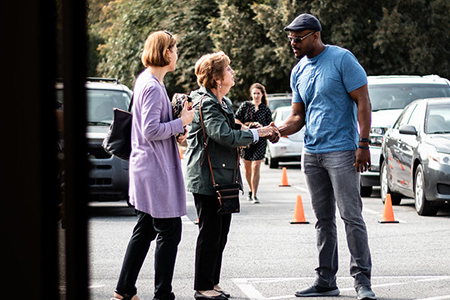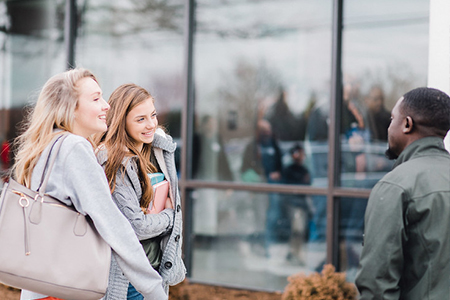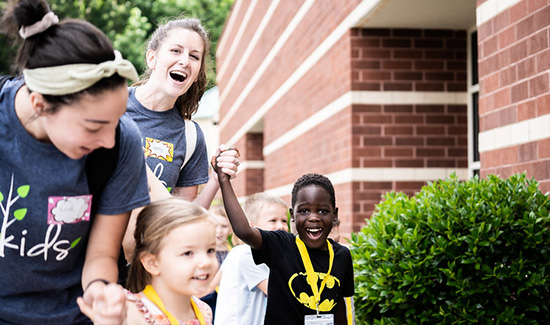 In years past, Mercy Hill has hosted hundreds of children at our campuses for this exciting week. In order to make this week a success, we need the help of all of our volunteers. We encourage you to take time to join us for 1 day or all 4 days as we welcome new and existing families to our campuses. You'll not only have fun, but you'll be also pouring into the lives of the children in our church and our community.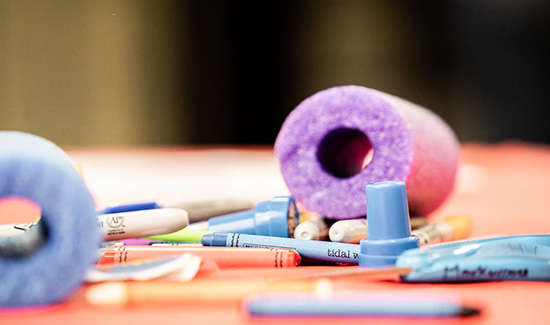 We have a goal to see more kids coming in-person at Kids Week this year than ever before! It is the generosity of the church that fuels this mission and makes it possible to share the gospel with so many kids! Would you consider donating supplies from either our Amazon wish list or Walmart registry to help kids across the Triad have the best week of their summer! Your donations pave the way to plant seeds and make an impact for eternity!
Invite others to come along!
The full-size images are below. Simply right-click and "Save As…" or, if you're on your phone, tap and hold to save and share!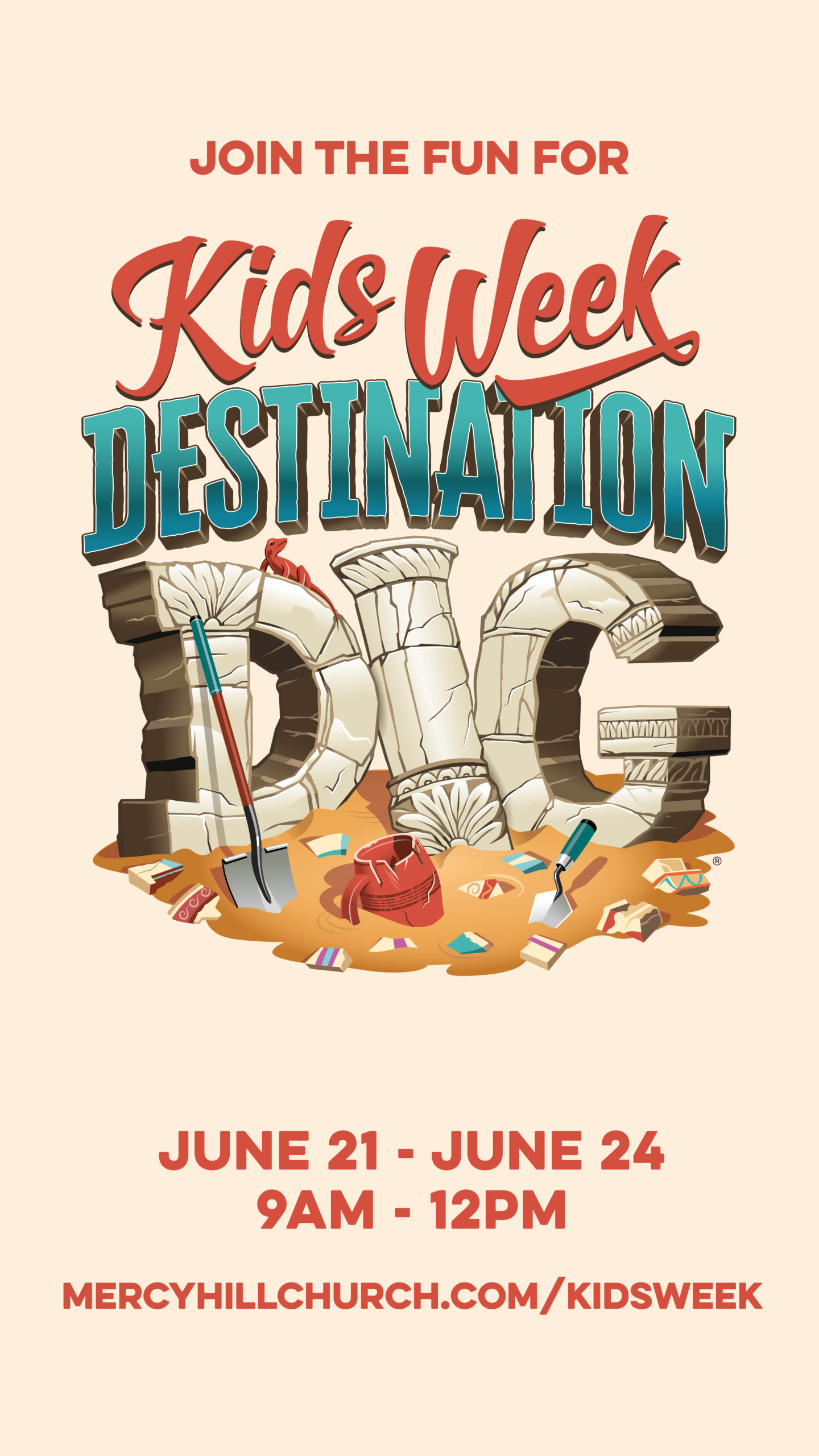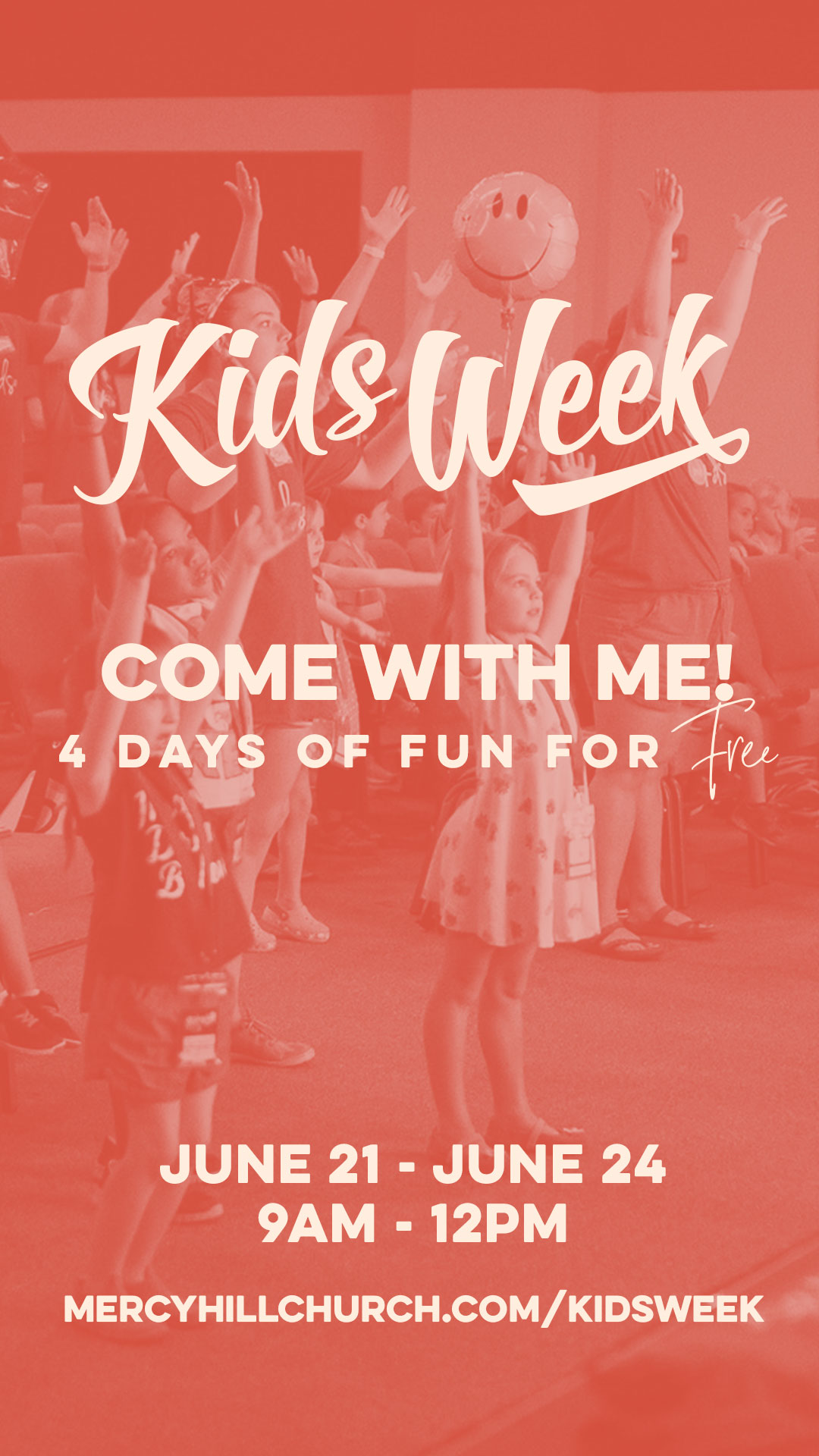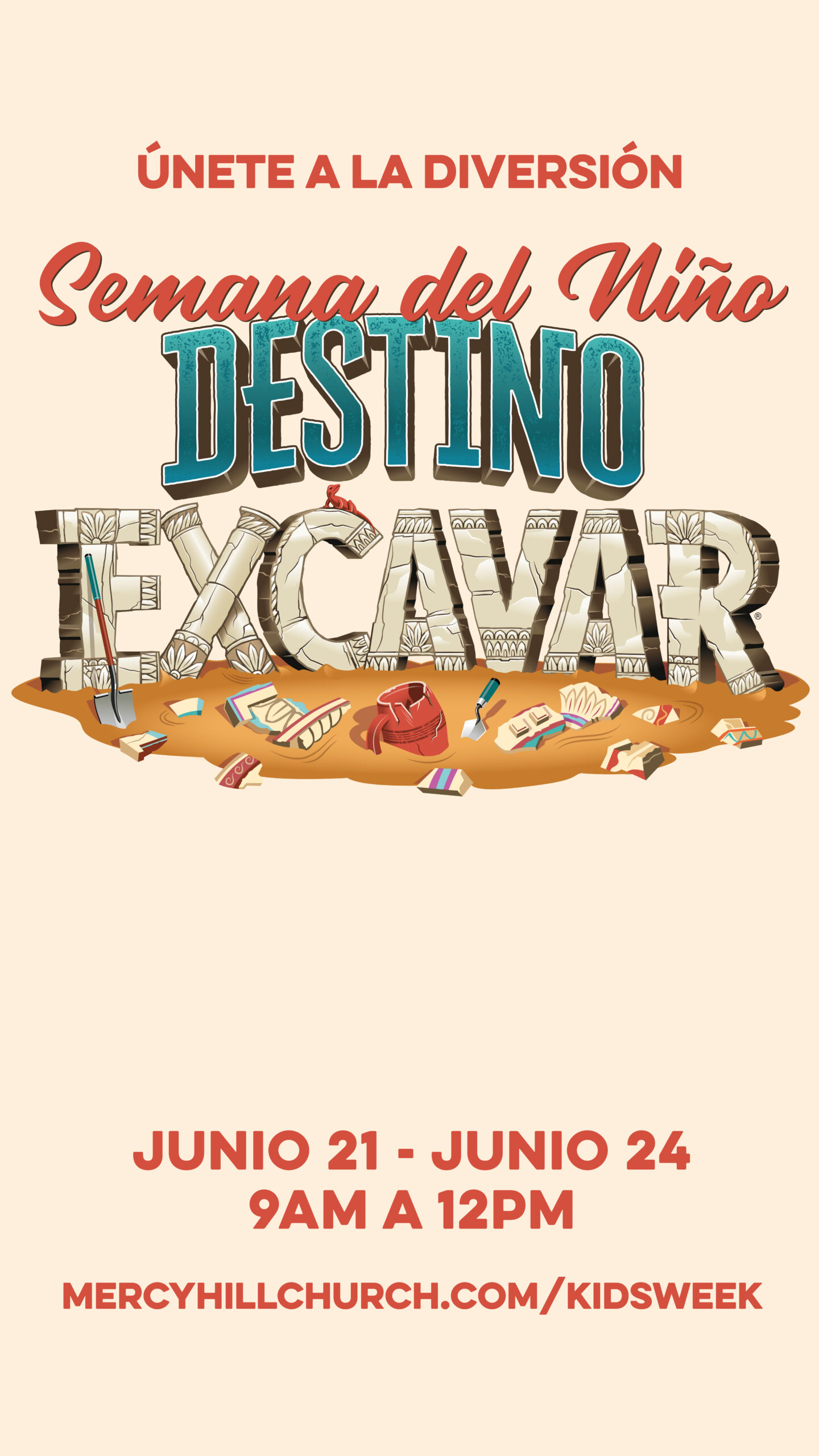 Who Is Kids Week For?
Kids Week curriculum is geared towards kids that are 4 years old thru rising 5th graders. However, if you have a child over 5th grade, they may serve alongside a guardian. If you have children under the age of 4 and you are a parent serving, they may attend our childcare.
What Dates Do I Need To Remember?
Registration: May 20 – June 24
Kids Week – June 21-24
Kids Week Celebration: June 27th (service of your choice)
Where Will Kids Week Be Located?
Kids Week will be located at each of our locations! If you are not comfortable attending in person yet, you can still register your kids for the online option and we will send you a parent guide with the activities, crafts, and games along with a supply list. (Note that this year we are not providing supply kits. We will provide the guide, supply list, and the daily lesson video to have an awesome Kids Week in your home.)
What Will A Typical Day Look Like?
A typical day will last three hours. Kids will start off with group worship. They will then rotate to stations of crafts, snacks, games, missions, and lesson time. At the end of the day, we will all gather again for more worship and for parent pick-up.
What Does It Cost?
Kids Week is absolutely free!