Your giving fuels these five Multiply Ministry Lanes:
We believe that if we reach the Triad, we can reach the world. This Multiply Lane focuses on launching new Mercy Hill campuses and expanding our current campus ministries and facilities in pace with our church growth while maintaining a strong financial position.
2022 Highlight
God has been on the move in our student ministry this year, nearly tripling the number of students. We launched the Student Center in 2021 and for 2022 we will complete Phase 2 of the upfit which will include basketball courts, fire pits, and gathering spaces. We want to provide a place that will draw students in and allow them to interact with each other and our leaders as they experience the gospel.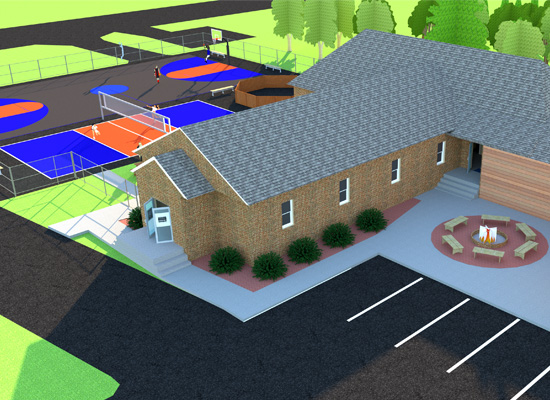 We believe that college students are the key to raising up church planters, missionaries, and business leaders who will change the world. This Multiply Lane focuses on the expansion of our college ministries all over the Triad and the expansion of our college residency and seminary. We believe our college ministry, residency, and seminary will be our primary church planting pipeline for years to come.
2022 Highlight
Mercy Hill is developing leaders to change the world, and we have the vision to send 500 baptizers into every corner of the earth. Most will do that by leveraging their lives in the business world; some, though, will do that through vocational ministry. We believe that ministry preparation and theological education should not be divorced from the church. For this reason, we created a ministry residency that allows us to keep our best here while they are equipped to be sent. We will develop a scholarship fund for our ministry residents that will allow us to make ministry preparation more accessible by ensuring that finances are not a barrier for anyone.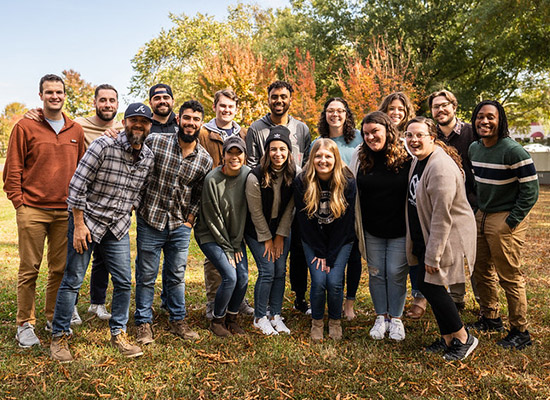 Mercy Hill will be a founding member of the Pregnancy Network's new Winston-Salem location. This investment will ensure that women in the Winston-Salem area will have the resources needed to face their unplanned pregnancies without fear.
2022 Highlight
Our church doesn't just want to serve in the community; our church wants to be leaders in the community. We are a church that will stand in the gap for the orphan and the fatherless and we will tirelessly work to restore families. The next generation matters to us, and we don't want to see a single child lost in the system. We've already seen 127 families jump into adoption and foster care, and we want to shock the county by how far we jump in. In 2022, we will put on a conference for all our adoptive and foster families so that they feel seen, supported, and served by our church.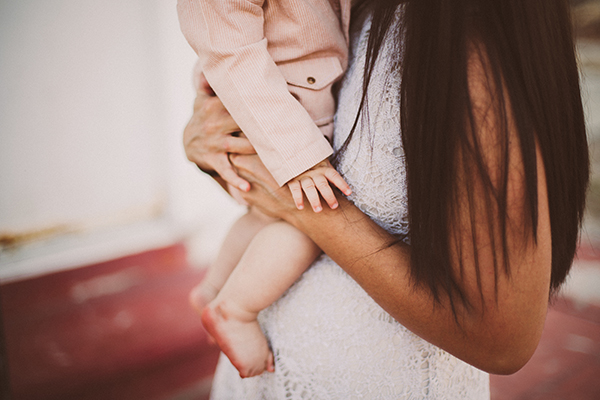 We believe that church planting is God's plan A for reaching the world. This lane focuses on multiplying churches through planting new churches around the country and supporting a church planting residency and network for the training, coaching, and care of church planters.
2022 Highlight
We are part of a network seeking to plant 1000 churches in a generation, and here at Mercy Hill, we'd like to plant 100 of those churches. In 2022, Brody and Maddy Medford will be planting Gateway Church in Waynesville, which is located between Western Carolina University and Asheville. We are excited to see how God will use our first North Carolina church plant.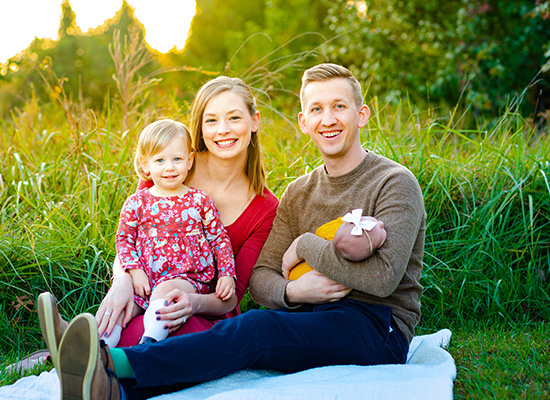 International Missions Lane
We believe that God has called the church to be on mission to every corner of the earth until every tribe, tongue, and nation has heard the gospel. The International Missions Lane focuses on the expansion of missions work to the unreached all over the world.
2022 Highlight
We are excited to announce our first ever International church plant! Jeremy and Julianne Dager will be planing Port City Church in Halifax, Nova Scotia. Halifax is the largest city in Atlantic Canada, and is also home to the most unreached college campus in North America. We are praying that Port City Church will become a sending hub in Canada, as well as a gospel influence on the campus of St. Mary's University.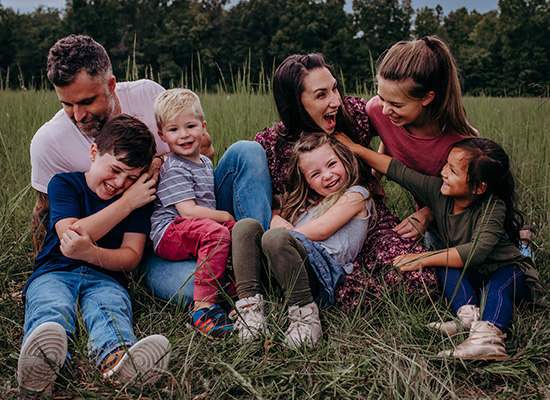 Frequently Asked Questions
Is my giving confidential and tax deductible?
Yes! Your giving is 100% confidential. Your name and amount do not go beyond our finance department. Your gifts are tax-deductible to the extent of the law as long as they are marked with your name and address.
Will I receive a tax receipt from Mercy Hill Church if I give a donation?
Yes, we mail quarterly contribution statements. If you choose to give online, you will always have access to your giving statement through your SecureGive account. If your address changes or needs updating, you can log into your SecureGive account or you can email us at jclary@mercyhillchurch.com.
How do I know where my giving is going?
Mercy Hill Church works on a "one fund" budget. This means that every gift we receive, with an exception of giving for mission trips and support-raised staff positions, goes directly to our operating budget.