 Mark your calendars to celebrate Easter Weekend with us! Along with 20 Easter Services across all campuses, we are excited to invite you to a Good Friday Walk-through Experience on Good Friday. Invite your friends and family because this is sure to be a powerful weekend of reflection and celebration!
Sunday – 4/9
9:15 & 10:45 AM
Sunday – 4/9
8:00, 9:15, 10:45 AM &
5:00 PM
Wednesday – 4/5
7:00 PM (College)
Sunday – 4/9
9:15 & 10:45 AM
Sunday – 4/9
9:15 & 10:45 AM
Sunday – 4/9
9:15 & 10:45 AM
Sunday – 4/9
9:15 & 10:45 AM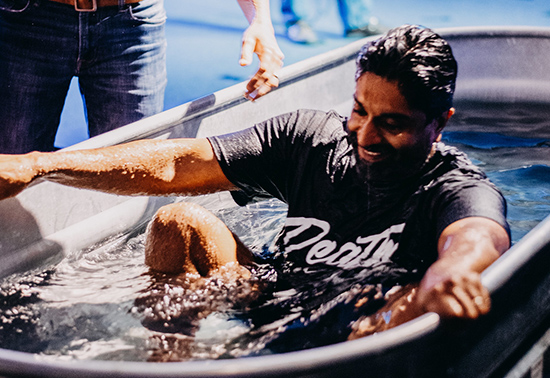 Have you been considering getting baptized? Take this step in obedience today!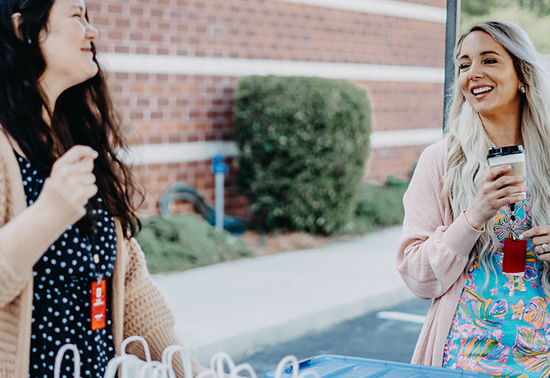 We can't pull off such a large celebration weekend without your help! Sign up to serve at one of our many events and services.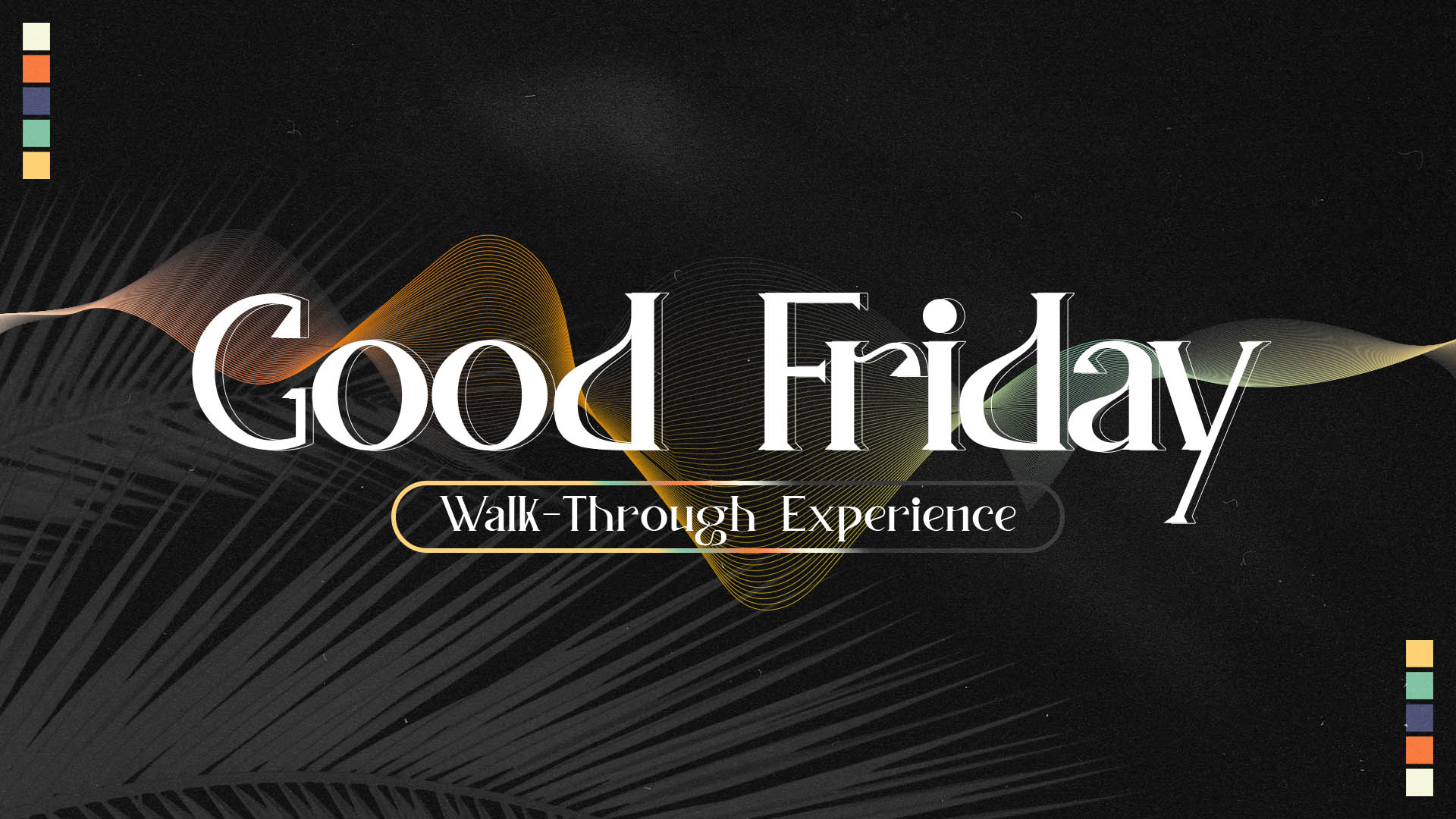 Regional & Clifton Road Campus
Join us for a powerful Good Friday Walk-through Experience at the Regional or Clifton Road Campus. This hands-on, family event, will walk you and your family through Jesus' last moments before he died on the cross. Please help us best plan and choose a campus and a time slot by clicking below. This is an evening you will not want to miss!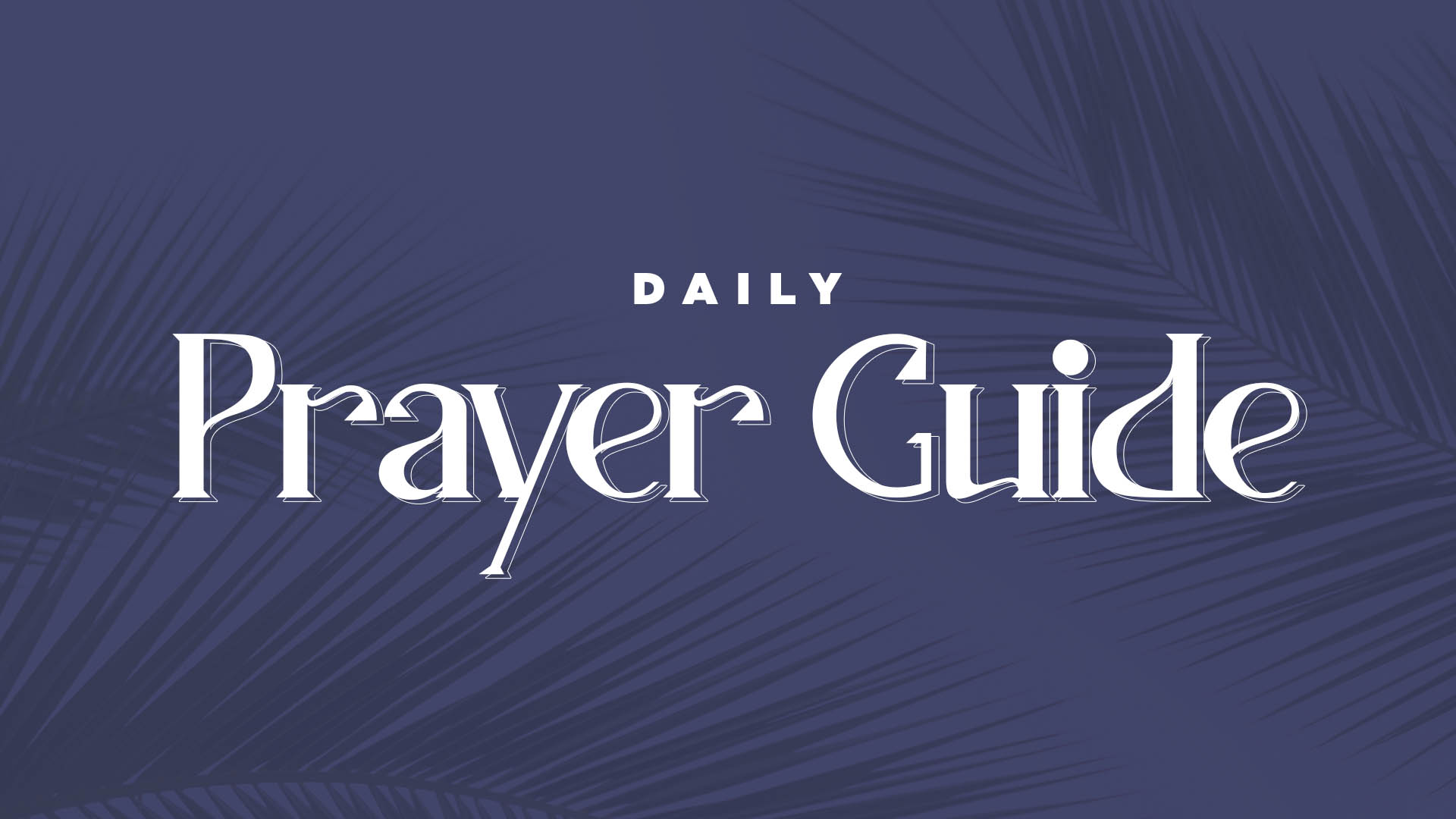 Join us in praying for our Easter services! Starting March 26th and leading up to Easter we will be releasing a daily prayer guide. Through this we aim to pray expectantly for those we may be inviting while also deeply contemplating this Easter season.
Good Things Are Meant to Be Shared
The full-size images are below. Simply right-click and "Save As…" or, if you're on your phone, tap and hold to save and share!