Join us this Christmas season as we celebrate the birth of Jesus at the beautiful Tanger Center in downtown Greensboro! This free event includes a powerful service, Christmas treats, a festive photo booth, live carols and worship, kids programming for babies (6 weeks – preK), and more! This event is perfect for the whole family. We can't wait to celebrate with you!
Looking for fun things to do
with your family this Christmas?
Download our free Christmas Activity Kit full of games, recipes, and Christmas stories today!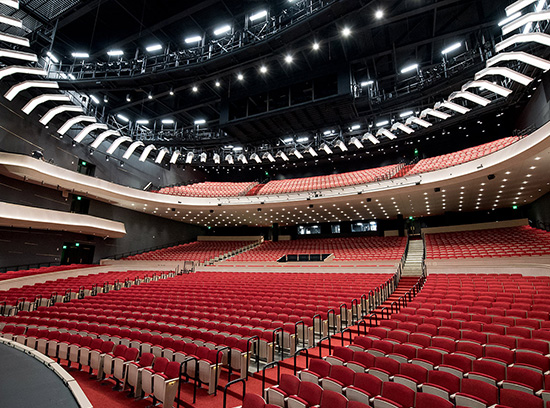 Friday, December 22nd – 7:00 PM
Saturday, December 23rd – 5:00 PM
Sunday, December 24th – 10:00 AM
Fun For the Whole Family!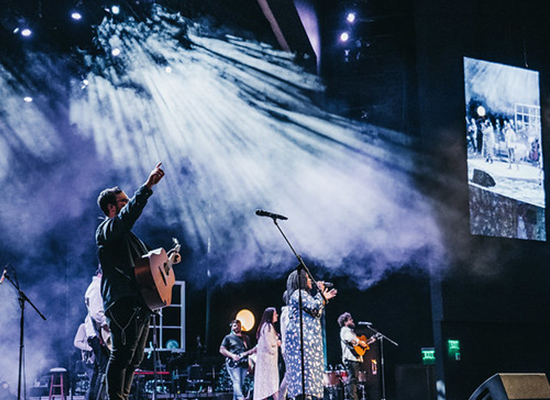 Enjoy your favorite carols to capture the nostalgia of years past and join us in live worship as we come together to celebrate the birth of our Savior!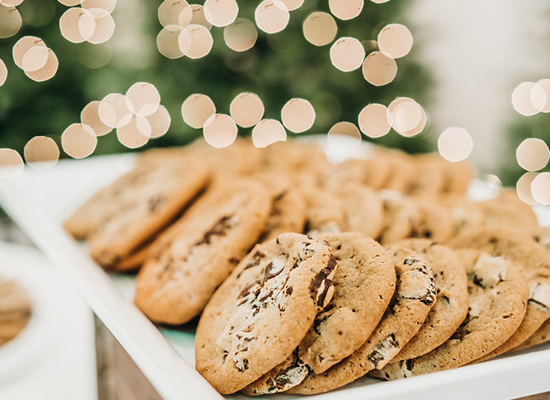 Whether it's enjoying a hot cup of cocoa with some sugary delights to dip, or creating memories with your family and friends, we've got you!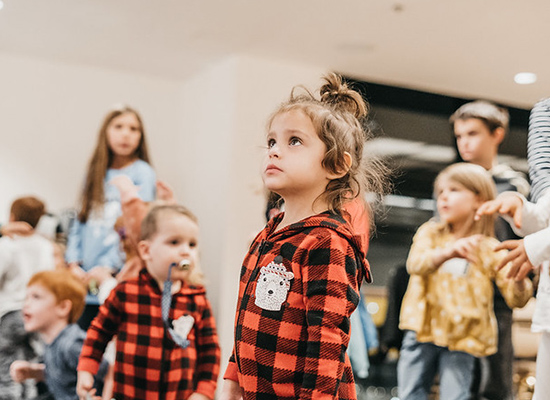 We will have childcare available for kids 6 weeks-preK and will offer special Christmas lessons and activities! Our MH Kids team is excited to celebrate with you and your family!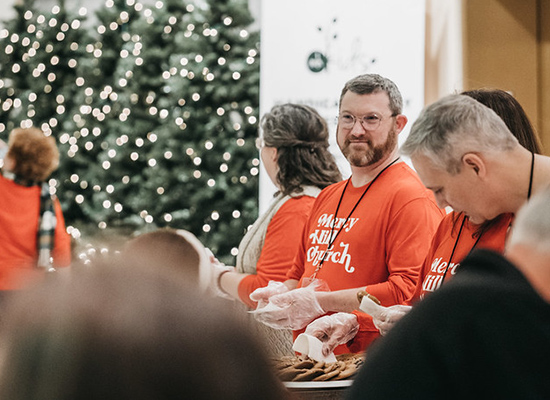 We are so excited to be hosting Christmas services for the entire Triad at the beautiful Tanger Center in downtown Greensboro. However, to pull it off, we need your help! If you call Mercy Hill home, we encourage you to plan ahead to attend one of our Christmas services with family and friends and also serve at one. This will help us create the most special experience for all who attend. Thank you for your willingness to serve!
Good Things Are Meant to Be Shared
The full-size images are below. Simply right-click and "Save As…" or, if you're on your phone, tap and hold to save and share!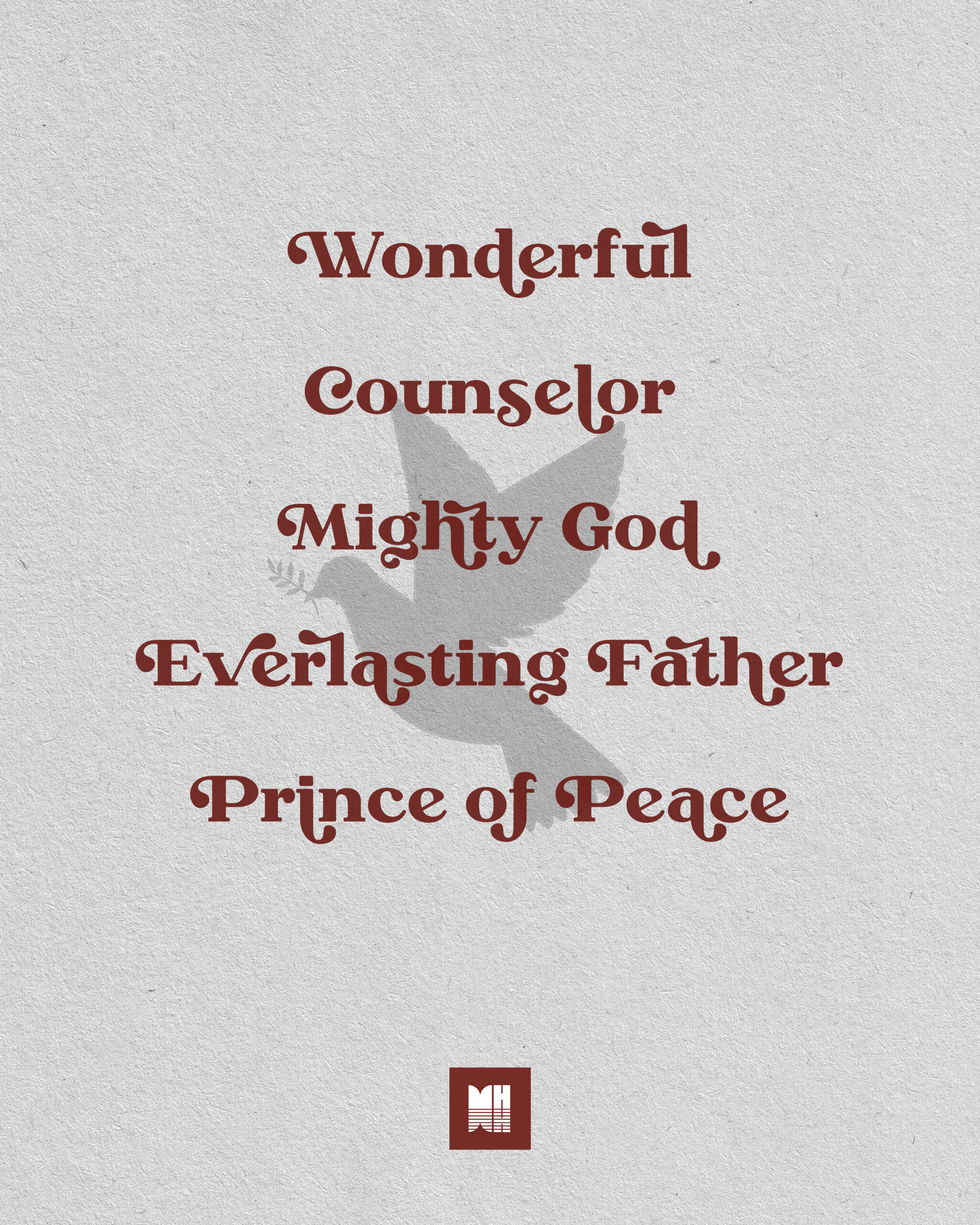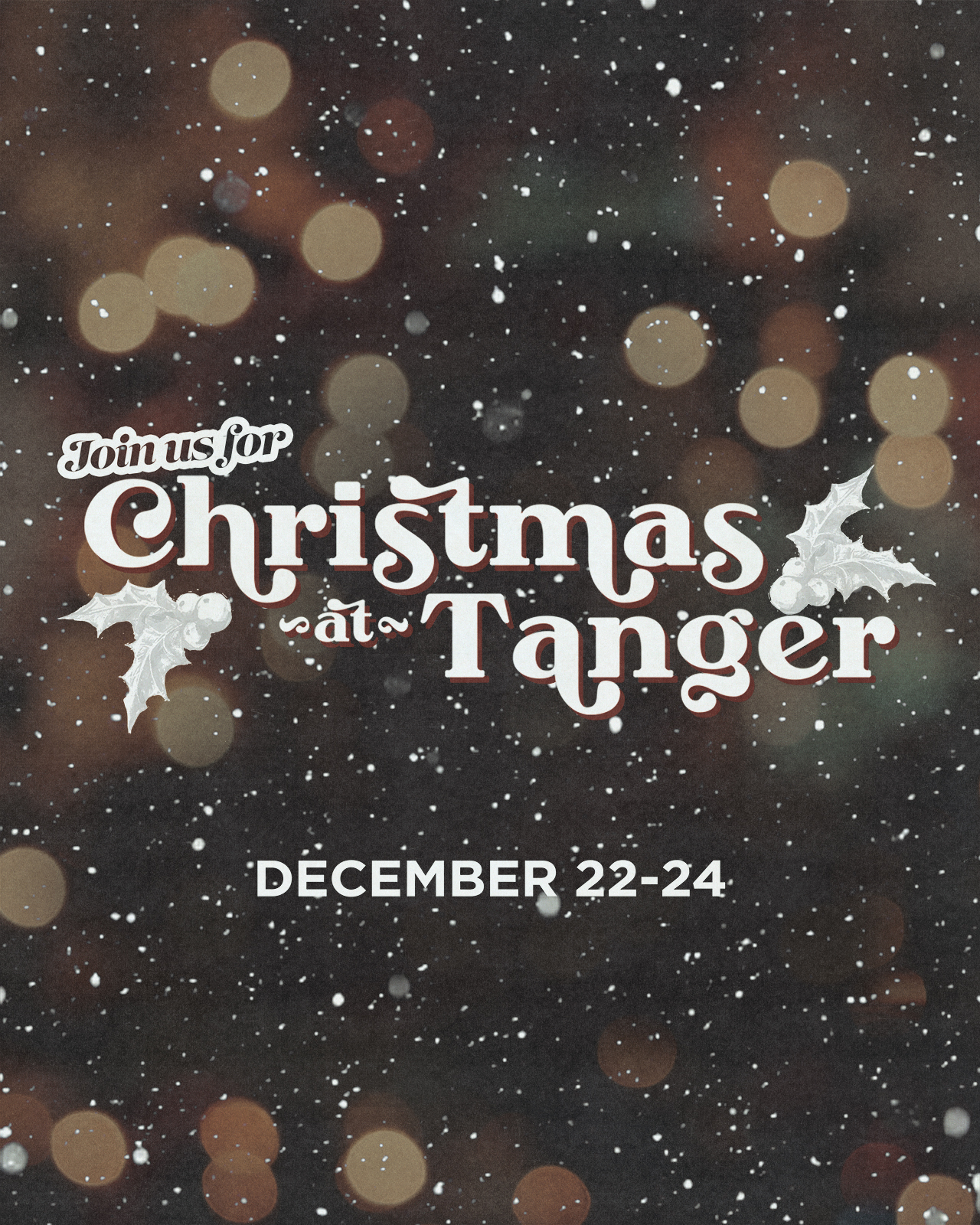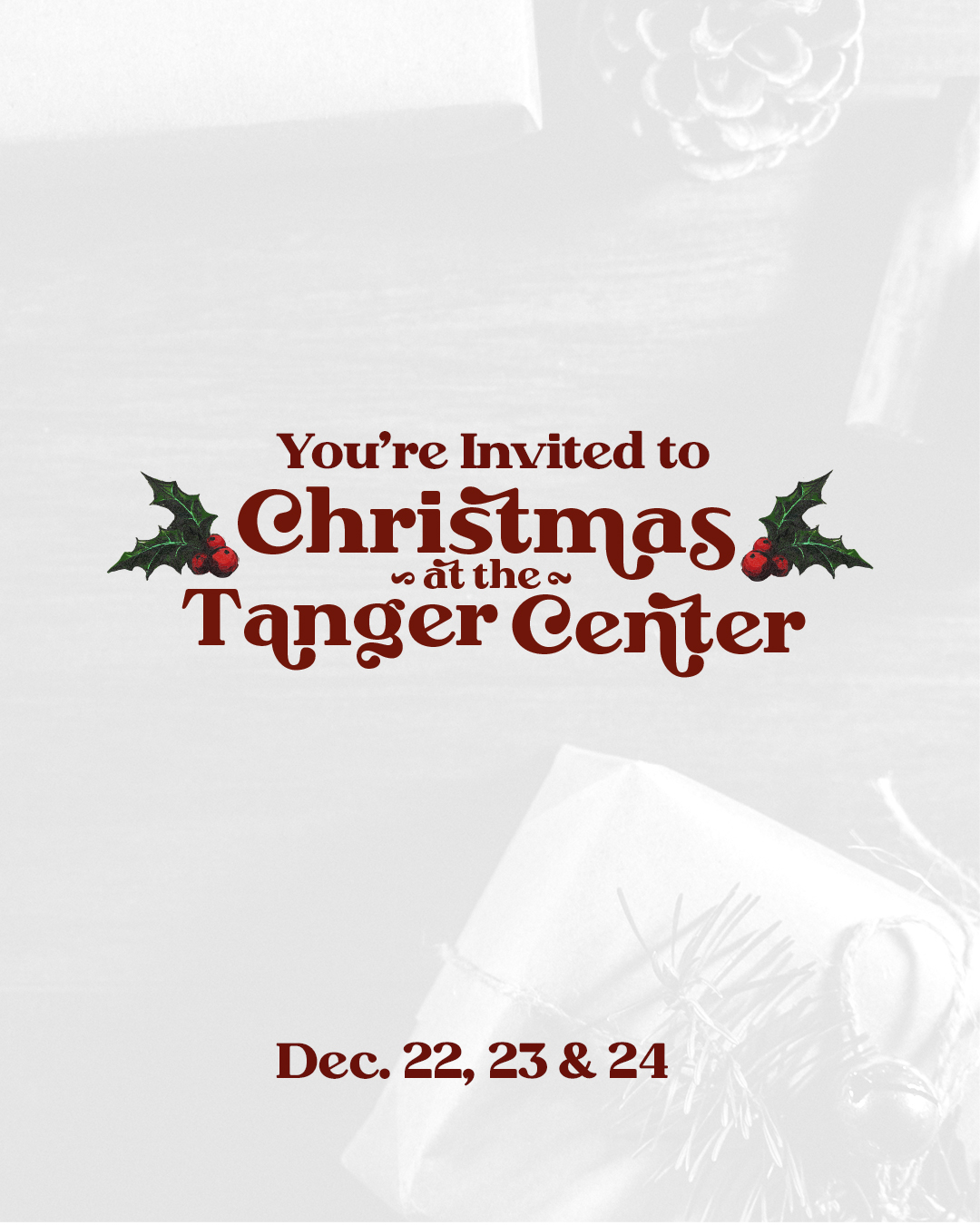 There will be three parking decks accessible to the Steven Tanger Center for this year's Christmas services. In addition to the parking decks, there will also be a handicapped/volunteer area on a first-come/first-serve basis. Please see the map below for details.