What is the Student Leadership Team?
The Student Leadership is 12-week program for high school students who want to develop in their leadership and grow as a disciple who makes disciples. We are called to God's mission and believe students are the movement! In this program, students will be equipped and mobilized to change the world!  
In Student leadership, we aim to…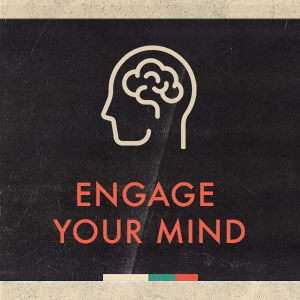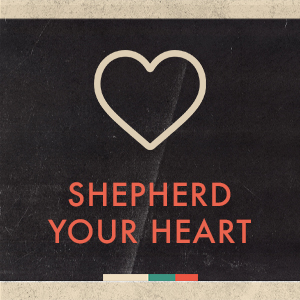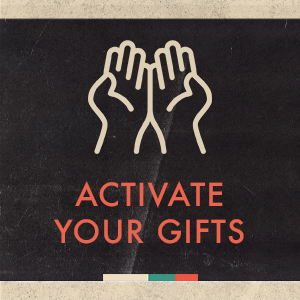 Apply for Student Leadership Team
What Should I Expect from Student Leadership?
Student Leadership will be a collaborative environment aiming to equip and challenge students to live as disciples of Jesus who make disciples through engaging in teaching & workshop environments, participating in leadership opportunities, doing homework, and more. Overall, students can expect around 5 hours of time over the month devoted to student leadership.
When and where will Student Leadership Team meet?
We meet on the 1st, 2nd, & 4th Sundays of the month from 2:45-3:45 at the Student Center.
How Often Does Student Leadership Team Meet?
The 23-24' program will begin on October 1st, 2023, and end April 28th, 2024. Starting October 1st, we will meet on three Sundays (1st, 2nd, and 4th) out of the month unless stated otherwise.
Is there a financial cost to Student Leadership?
We ask our students to pay $25 to cover the cost of their books, a t-shirt, snacks, and other program expenses. 
Are there any requirements to join the Student Leadership Team?
Yes, to join Student Leadership a student must be a follower of Jesus, attend Mercy Hill church, and be a part of a Student Group.  
What does is the step-by-step process to the join Student Leadership?
Step 1: Fill out an application. 
Step 2: Pay $25 fee.  
Step 3: Join the Team!