Our Residencies exist to train, equip, and send ministry leaders to make disciples and multiply churches.
Application Deadline: December 31st
Gain invaluable experience as you work on a church staff!
When you choose the residency that best fits, you will work inside of a ministry full-time in order to gain invaluable training to help further your vocational ministry aspirations. You will have key ministry responsibilities that focus on directly developing the knowledge and ministry skills to make disciples and multiply churches.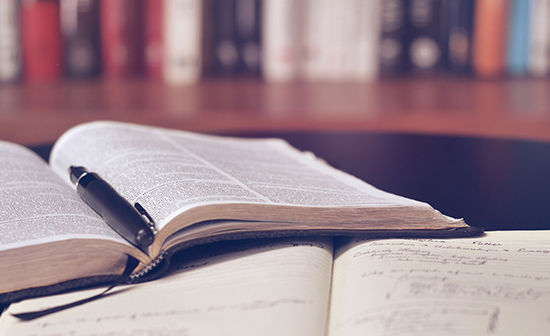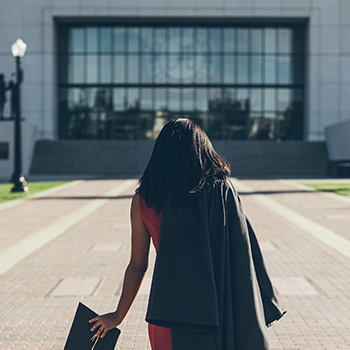 What: This Residency focuses on leveraging recent college graduates to be disciple-makers on one of the college campuses here in the Triad because we believe that if you reach the campus you can reach the world.
Who: Recent college graduates (21-26 years of age)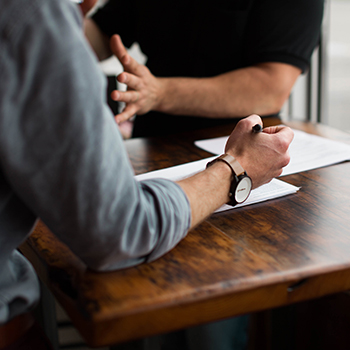 What: This Residency focuses on creating space to explore a ministry calling and gain valuable experience alongside our church staff. Potential ministry opportunities may include Missions, Kids, Students, First-Impressions, Worship, and others.
Who: This Residency is for those who have limited vocational ministry experience, but want to explore a ministry calling.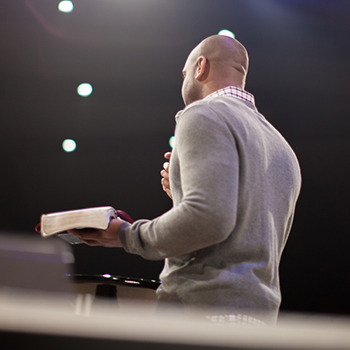 What: This Residency is designed to help equip future pastors and church planters to lead at a high level within the local church.
Who: This Residency is for those with previous ministry experience who desire to plant a church, lead a campus, or work in a high-level leadership within a church.
Get a tuition-free Master's Degree in two years!
We want our Residents to be equipped with the theological education they need for life and ministry from within the local church context itself. We believe in this idea so strongly that we are committed to fully covering tuition for each Resident's accredited master's degree with a partnering theological seminary on site at Mercy Hill.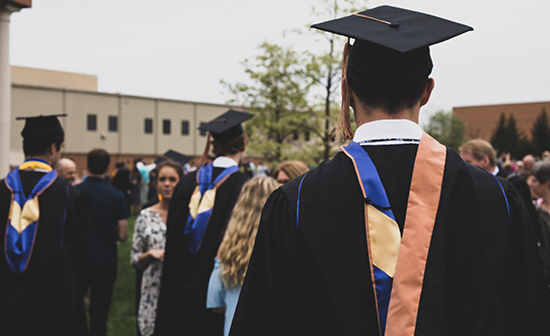 Be sent out to make disciples and multiply churches!
While we would love to keep all our Residents around, we have a desire to see key leaders sent out on mission from the local church. Jesus has commanded his church to be his witnesses to the very ends of the Earth (Acts 1:8). In order to live out Acts 1:8 and the Great Commission (Matthew 28:19-20) we must unleash highly capable ministry leaders, missionaries, and church planters.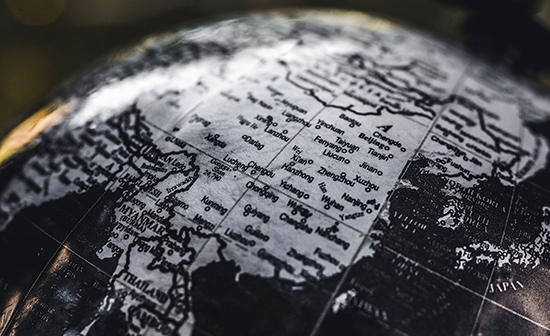 Where are some of our residents now?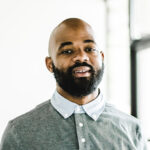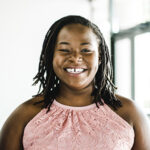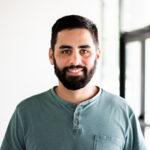 Eric - Lead Pastor - New City Church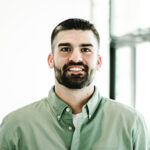 Brant - Senior Director of Family Ministries - Mercy Hill Church
Patrick - College Director - New City Church
Frequently Asked Questions
How are Residencies funded?
The Residencies are fully-support raised. This means that each resident is responsible for raising their own salaries for two years. However, we take the fear out of fund-raising by partnering with an organization that trains, coaches, and manages everything you need. With the best tools and resources at your disposal, support raising will be an excellent training ground for future opportunities like planting a church.
What will I be doing?
Your job responsibilities largely depend upon which Residency in which you participate. College Residents will focus on making disciples at a specific, assigned college campus. Kids and Student Ministry Residents focus on disciple-making among the next generation at their assigned Mercy Hill campus. Worship Residents' focus will help lead the various worship gatherings at Mercy Hill campuses. Pastoral Residents will work hand-in-hand with our Campus Pastors as well as serve alongside our Lead Pastors, getting a front-row seat in learning how to lead a church.
What kind of degree will be offered?
In order to maximize the Residency experience, we offer a single-track Master of Arts in Christian Ministry in partnership with Southeastern Baptist Theological Seminary. This degree program is 49 credit hours and spans across two full years, including summer sessions, and it consists of classes both on-site at Mercy Hill and online.
Does anything else come with the program?
Mercy Hill will provide you with a MacBook to use during your residency.
Will housing be provided?
You will be responsible for your own housing, but if you need help finding a place, we may be able to make some suggestions.
What does the application process look like?
The application process consists of three stages:
The first stage involves completing the interest form on this page and may involve completing a formal application with our ministry partner.
The second stage involves assessments through interviews built around the three C's of Character, Culture, and Competency.
The third stage includes onboarding through Mercy Hill's HR department and training with our partner organization.
When would I start?
The deadline for application is December 31 of each year. Final decisions are made by the beginning of March. Support raising will begin in late March, and you will report to work at the beginning of August.
How long are the Residencies?
Each Residency position is a two-year journey. Both years of the Residency are crucial in providing sufficient time for developing ministry skill competencies, as well as for the completion of the corresponding master's degree.
Will I have a job at Mercy Hill when the degree/program is over?
Residents are not guaranteed a job at Mercy Hill upon completing their residency. Our main goal is not to keep our residents, but to send them out. Therefore, most of our residents will go on to make disciples and multiply churches elsewhere.