Re-Group: Your Opportunity to Sign Up for Community Groups at Mercy Hill
We get it. Life is crazy and schedules are always changing, that's why Community Groups are now structured as 10-week sessions. Every 10 weeks, we'll take time to Re-Group. You can either choose to commit to another session with your current Group or sign up for a different group if needed. The goal is that these groups meet the demands of life while continuing to help you follow Jesus with others. We strongly believe that Community is vital to discipleship and encourage everyone to sign up for a Community Group this session!
SPRING SESSION: April 18 – June 19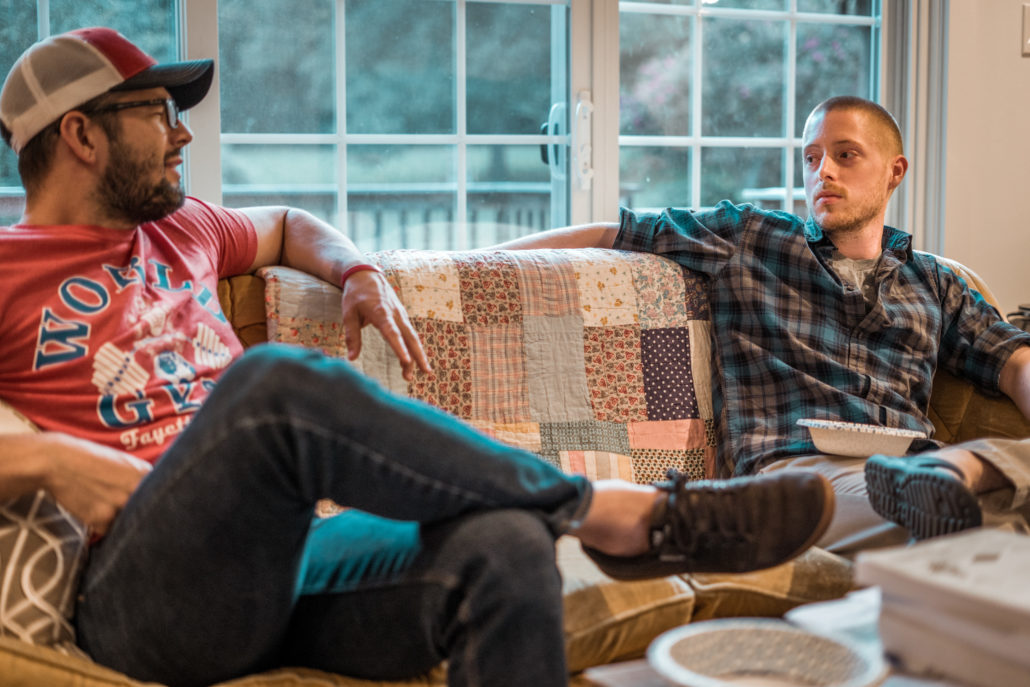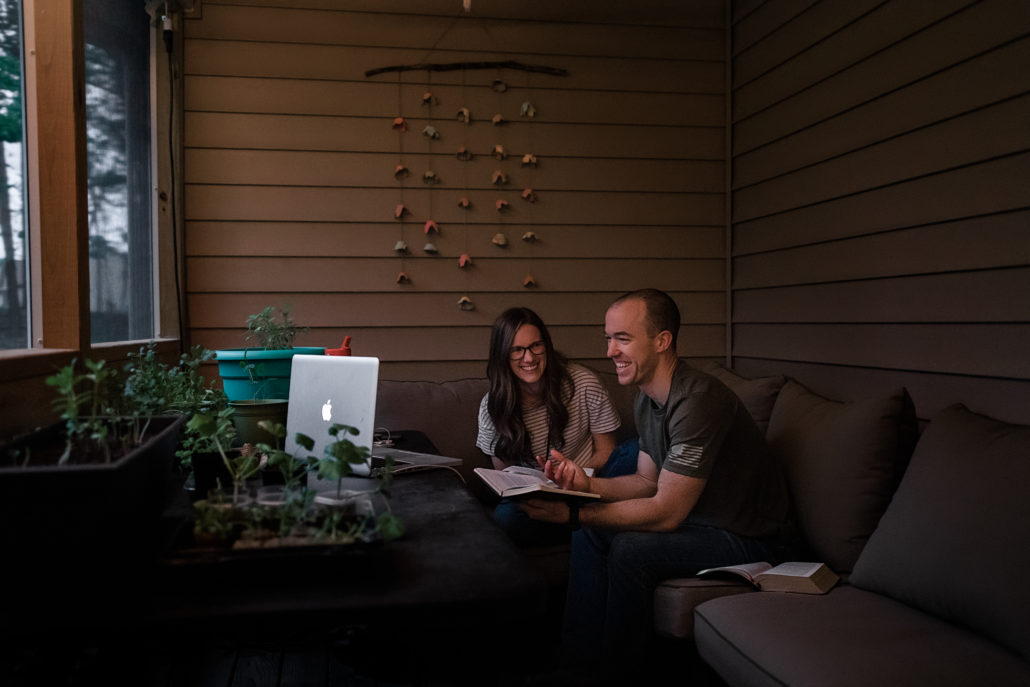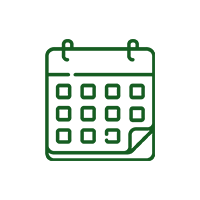 Are You Already in a Group?
Great! If your group works for you, we encourage you to stay with that Community and continue to grow your relationships with those brothers and sisters in Christ. To help us stay on track with group openings, please be sure to commit to your existing group for another 10-week session. We look forward to hearing how God moves within your group!
Commit to My Existing Group
Whether you're new to Mercy Hill or you've lost touch with your past group, you can simply sign up for a Community Group that works for your life and your schedule. Click below to browse options for Community Groups. Once you commit to a 10-week session you'll hear from your leader about next steps. We're excited to have you join us!
Frequently Asked Questions
What is Re-Group?
The way to sign up for a Community Group (CG) at Mercy Hill for the upcoming CG Session.
Why do Mercy Hill CG's need to regroup?
In light of the current cultural pandemic, individuals and families have had to reassess schedules, meeting preferences, and their weekly availability. With these changes, MH leadership has felt the need to allow for CG's and their members to "Re-Group" based on changes that may have come about. Re-Group provides CG's and their members a way to express their commitment to a Community Group for the upcoming CG Session.
How will Community Groups be meeting?
In summary: Community Groups will meet in a variety of ways based on the expressed preferences of the respective CG members.  Some CG's will only meet virtually.  Some CG's will meet in person in a safe socially-distanced manner. While other CG's will meet using a combination of both virtual and safe socially-distanced in-person gatherings).
Do I need to sign up for a CG if I was already in a CG? If so, why?
Yes. In light of the cultural pandemic, many individuals and families have reassessed schedules and meeting preferences.  By signing up and committing to a Community Group via Re-Group, each CG member is confirming the group that they'll be a part of for the upcoming 10-week session.
If I don't sign up, do I "lose" my spot in my Community Group?
You will not automatically be removed from the roster of your current community group. However, if you are not able to attend this session, we want you to find another group that works for this season and sign up for that one.
How long do Community Groups typically last?
You can simply complete the Help me find a CG Form on the Re-Group page and someone from our Campus Pastoral Team will follow up with you.


WINTER - SESSION 1 (January 17 - March 27)



SPRING RE-GROUP OPENS (March 28)



SPRING - SESSION 2 (April 18 - June 19)



FALL RE-GROUP OPENS (August 22)



FALL - SESSION 3 (September 12 -November 20)