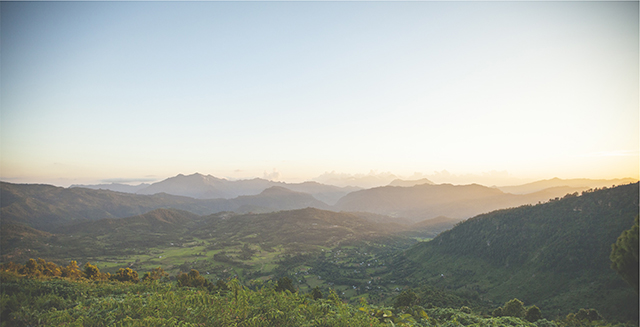 God's passion is to be known among all peoples. Knowing God brings life and salvation. And the church has now been given the task of making God known among the nations to the glory of God and for the good of all people. Reflecting our calling as God's people, Christopher Wright wrote, "The mission is God's. The marvel is that God invites us to join in."[1] 
Find out how you can join in at Sent '15. Sent '15 is an event where we gather to align our hearts with God's desire for the nations. Come join us as we hear stories from people who are serving cross-culturally and learn of opportunities for you to join God in his mission.
10 "You are my witnesses," declares the Lord, "and my servant whom I have chosen, that you may know and believe me and understand that I am he. Before me no god was formed, nor shall there be any after me. 11 I, I am the Lord, and besides me there is no savior. – Isaiah 43:10-11 (ESV)
What: SENT '15
When:  Monday, January 26th
Time:  7:00pm
Place:  Mercy Hill Main Gathering Space 7616 Business Park Drive, Greensboro, NC 27409

[1] Christopher J.H. Wright, The Mission of God, 67.
https://mercyhillchurch.com/wp-content/uploads/2015/01/Sent.jpg
327
640
nsmith
https://mercyhillchurch.com/wp-content/uploads/2019/03/MHC_Logo_New.png
nsmith
2015-01-22 20:55:03
2019-01-04 13:44:56
God's Passion Is Your Introduction