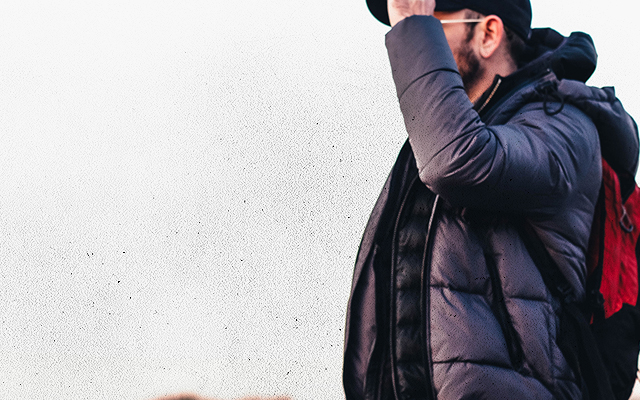 Ever heard someone speak of getting involved in global missions this way:
"You can PRAY, GIVE, GO"?
They are right. But sometimes we interpret PRAY, GIVE, GO as a multiple-choice option for obedience. We think as long as we can put a check in the box beside one of them we're doing good. But whoever said these have to be exclusive of one another? What missionary goes and doesn't pray? Or maybe you've thought of it as a progressive scale determining how radical you are: pray is the low-bar step everyone can do, giving is for those with deep pockets, and going is for the few really sold-out Christians.
But rather than seeing PRAY, GIVE, GO as options to choose from or levels to step up to, each of these are ways to invest in the salvation of people from every tongue, tribe and nation. And any investment will cost you. Even though we can pray without money or a passport it costs us our time and attention. And how many of us spend money so that we don't have to spend time and attention on something! Prayer is costly. And offering your prayers on behalf of unreached peoples is an incredible gift you can give.
So what will motivate you to invest in these ways? The answer: an increasing understanding of God's worth, a deepening appreciation of Christ's sacrifice, and the desire for His honor to be upheld among the nations. In short, the gospel is not only the message we proclaim when we go, it's the fuel that propels us.
–Bryan Miller (Missions & Connections)
https://mercyhillchurch.com/wp-content/uploads/2015/01/MissionsBlog.jpg
400
640
nsmith
https://mercyhillchurch.com/wp-content/uploads/2019/03/MHC_Logo_New.png
nsmith
2015-01-29 20:32:15
2019-01-04 13:44:56
Invest in God's Global Mission