October, 17 – November 7
Tuesdays from 7:00-8:30PM
Location: Regional North Campus
3530 Edgefield Rd, Greensboro, NC 27409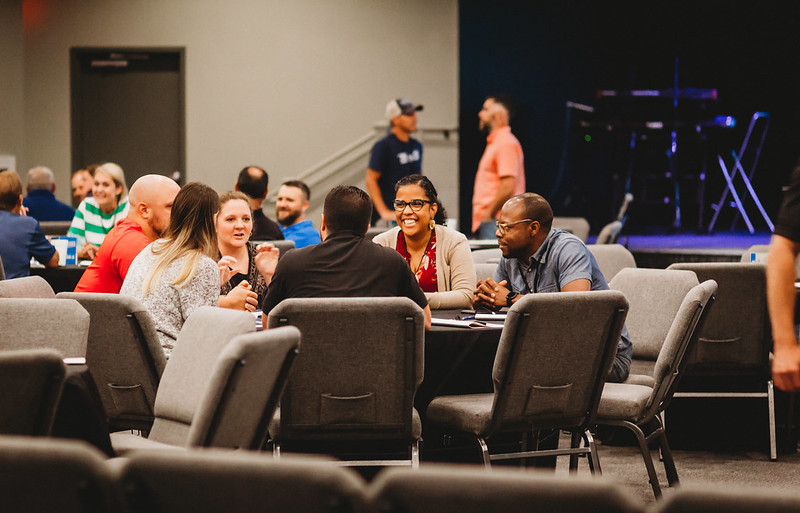 What is Discovery Groups?
Discovery Groups gather on Tuesday nights at our Regional North Campus for four consecutive weeks to meet new people, discuss the weekly sermon, read God's Word, and pray for one another. Childcare is provided. Sign up today for the next session!
Yes! We have on-site childcare for all Discovery Group classes. We will follow our standard secure check-in process once you arrive.