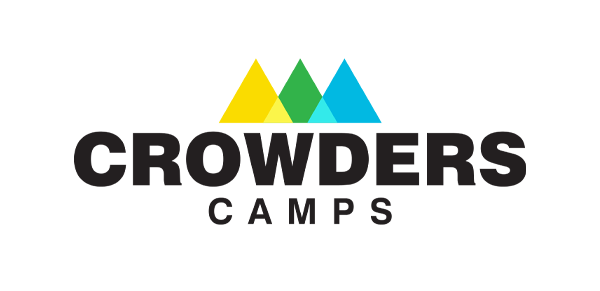 The best summer of your life!
Crowders Summer camp is focused on reaching as many campers as possible with the Gospel. Our dream is to see sparks ignite in campers, and lives change for the glory of God. 
 VIRTUAL PARENT MEETING
Sunday July 16th at 2:00 PM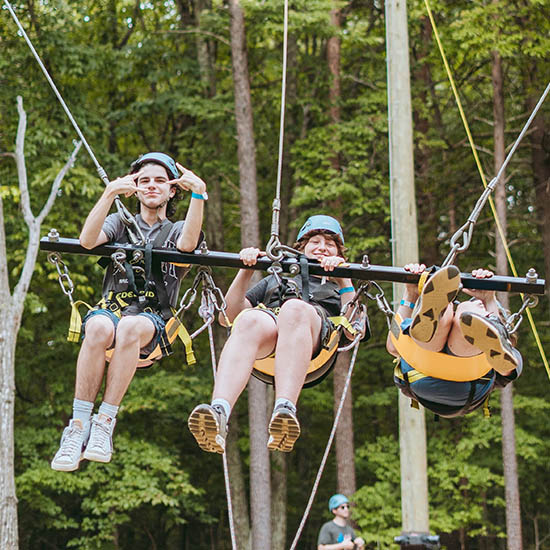 JULY 31st – AUGUST 4th, 2023
 130 Camp Rotary Rd. Gastonia, NC 28052
Registration: $400 (Final payment due May 1st)
Where is camp located?
Camp is located 130 Camp Rotary Rd. Gastonia, NC 28052
Where can I find a sample schedule?
What is the camp dress code?
What if my student has special needs (physical disability, dietary restrictions, etc.)?
Let the MH Students staff know. The best way to do this is to email mhstudents@mercyhillchurch.com and we will communicate those to the Crowders team. They take all situations into account and do their best to meet all needs, and are good about staying in close communication with our staff.
What is the phone policy?
Crowders Summer Camp suggests students unplug from their phones for the week! As a ministry, we are advising students to not bring their phones on this trip to be present with their leaders and peers. 
What if finances are an obstacle?
This form is for students, and parents of students, who want to go to summer camp with MH Students, but the financial aspect of going is a hurdle. We're here to help. Click here to fill out the form and we'll do everything we can to get you to camp!
How do you travel to and from camp?
We will travel to and from camp on charter busses. The drive is about 2 hours to Gastonia, North Carolina.
What does the chaperone/leader situation look like?
Our goal is to provide one chaperone for every eight students. Most of our chaperones are your students' weekend small group leaders, but we also enjoy having parents and other adults there as well. If you are interested, we would love to talk more about it with you. Chaperones are with students throughout the day during worship, meals, small group time, and activities. Every chaperone is background checked and trained prior to camp.
What about lodging?
Students will be staying in gender and grade-specific cabins with group leaders. To see the packing list on what to see visit our Parent Promo Pack.
What is Mercy Hill's refund policy?
Refunds are not given to participants except for a medical emergency or an acceptable reason determined by finance (Ex. event canceled, date change). It is also helpful to note that Crowders does not refund our church unless they cancel the week of camp in which we were scheduled to come. Lastly, in the event that a refund is granted, please allow 14 days to process the refund.